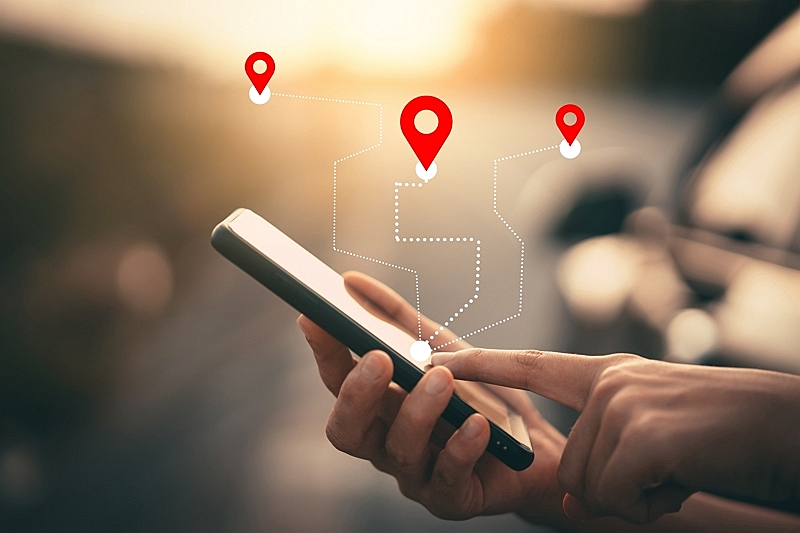 Rakuten, one of largest OTAs in Japan, and Marriott International signed a strategic partnership to enhance travel experiences in Japan through collaboration between Marriott Bonvoy and Rakuten membership program.
The collaboration will start step by step in November this year, firstly proposing Marriott brand hotels worldwide to Rakuten members and offering customized promotions and contents on Marriott Bonvoy.
In addition, enrollment in Marriott Bonvoy for eligible Rakuten members will be a convenient one-click process on the Rakuten platform using existing Rakuten member information. Rakuten members will be able to enjoy the benefits of Marriott Bonvoy such as access to member rates, ability to earn and redeem points and other exclusive benefits that come with being a Marriott Bonvoy member.
Marriott International has a network of more than 70 hotels in Japan and manages more than 7,800 hotels in 138 countries and regions.
Through the collaboration with Rakuten with a lot of Japanese members, Marriott aims to expand its market share in Japan and to contribute to recovery of travel demand.