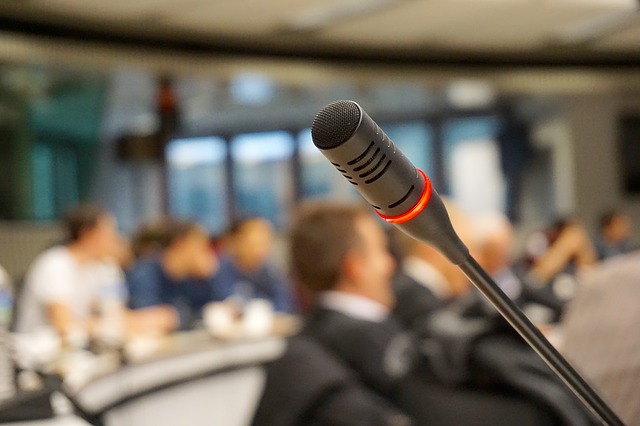 Japan National Tourism Organization (JNTO) reported that the number of international conferences hosted in Japan in 2016 was up 9.6% year on year, reaching 3,121 events for 1,861,000 attendees (5.3% more attendees than a year earlier). For the first time, there was more than 200,000 international attendees: around 214,000 (+22.3% or +39,000).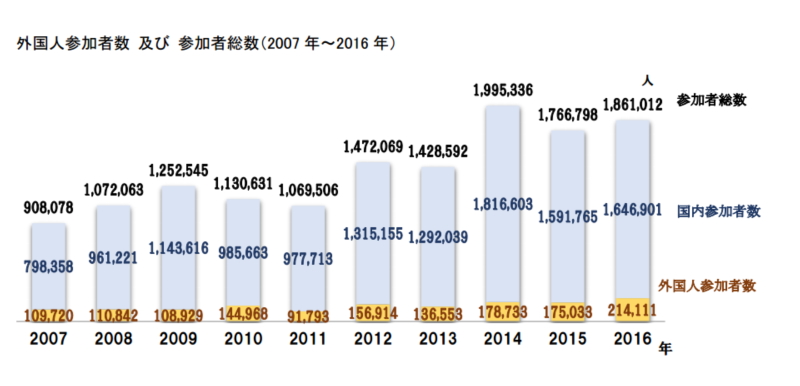 By city, Tokyo ranked first with 574 conferences, followed by Fukuoka with 383 conferences and Kyoto with 278 conferences. Large increases were notable in Kobe, Kyoto and Osaka, which have been strengthening their attractiveness for international conferences. On the contrary, the number of international conferences in Sendai decreased significantly on a year-on-year basis because this city hosted many events related to the World Conference on Disaster Risk Reduction a year earlier.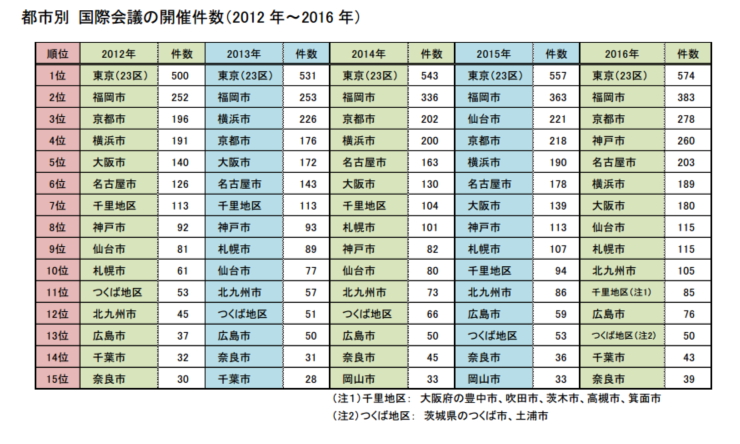 Under the Japan Revival Strategy, a goal of the Japanese government is for Japan to permanently become the No.1 host country for international conferences in Asia by 2030. Following this strategy, JNTO develops its global branding campaign for MICE and makes efforts to extend the hosting of international conferences nationwide in close relationship with local governments.