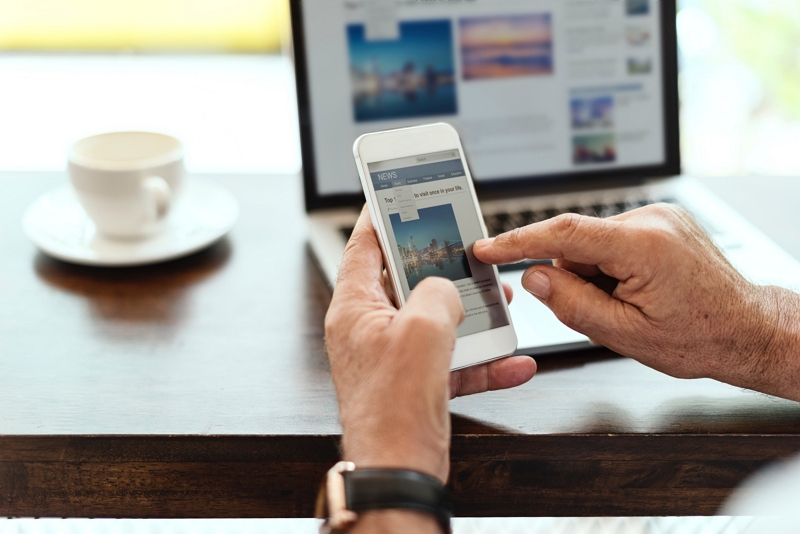 The latest survey on usage of multi-digital devices in Japan, conducted by Intage, a marketing research provider, shows that the ratio of 60s smart phone users reached about 40% of the total in 2018, raising from 30% two years ago and approaching the same level as PC users. The reduction rate of PC users among 60s, however, was not so large, compared to other generations. 
The most-used website among 60s was Yahoo! (94.2%), followed by Google (85.2%), Rakuten (83.3%), Amazon (70.3%) and YouTube (69.7%). LINE, ranked 6th, was used by more than half of 60's as a communication tool with family, though the usage rate was 20 lower points than other generations. Regarding SNS, the usage rates were 45.6% for Facebook, 45.1% for Twitter and less than 30% for Instagram. 
Intage analyzed 60s shopping behavior that they generally have lower interests in word-of-mouth goods online than other generations because 58.9% of them said that they do not buy talked-about goods without reliability. Based on the survey results, Intage said that it is important for suppliers to raise reliability of goods and not to focus on smart phone too much for marketing.