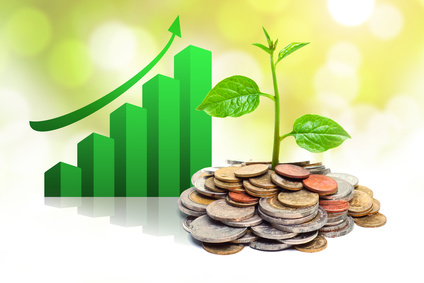 The Japan Tourism Marketing survey on sharing economy shows that a major reason for choosing a private house is that the cost is cheaper than a hotel (62.4%), followed by to enjoy communication with a host (28.6%) and to enjoy communication with other guests (21.6%).
The average payment for staying a private house in Japan is 11,036 yen per night, and the most answers are found in 2,501 yen to 5,000 yen per night (34.9%). A majority is 7,500 yen or less per night.
In terms of the satisfactory rate after using the private house service, 'more satisfactory than expected' is 6.7%, and 'satisfactory as expected' is 68.8%. On the other hand, more than 30% of users feel troublesome in booking procedures including communication with a host or anxious about pre-payment. Also, some respondents point out difference between a real house and prior information on a website or a mail (3.9%).
Conditions room providers emphasize include customer service to solve a trouble with a guest (67%), service under control by law or rule (61.2%), easy procedure in accepting booking (61%) or service to introduce a safe guest (49.3%).
In Japanese