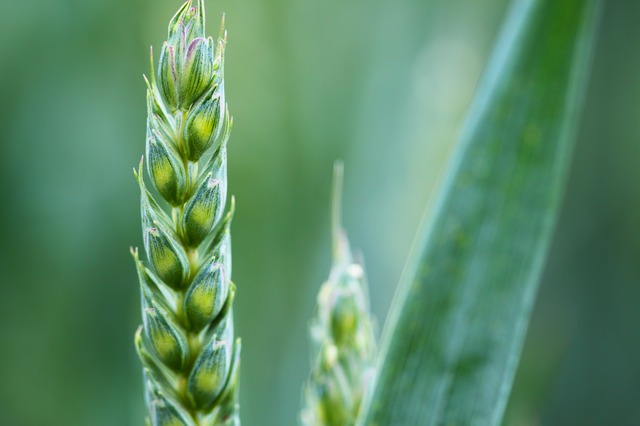 Ministry of Agriculture, Forestry and Fisheries of Japan (MAFF) has subsidized 4.6 billion JPY in the FY2020 supplementary budget to support job matching between the agriculture industry, which has challenged shortage in labor, and a variety of industries including the tourism industry.
The ministry will pay part of traveling and lodging expenses for a job hunter to find an agricultural job and subsidize 500 JPY per hour for an employer if more salary than usual is needed. In addition, the financial supports include half of expenses on operation of private staffing service and information platforms.
The agriculture industry of Japan is practically propped by foreigner agriculture trainees in harvest periods, however more than 2,000 trainees from China or Vietnam are prohibited from visiting Japan at this moment due to COVID-19.
On the other hand, hotels, ryokans or restaurants in Japan cannot help laying off or firing their employees to survive from the COVID-19 crisis.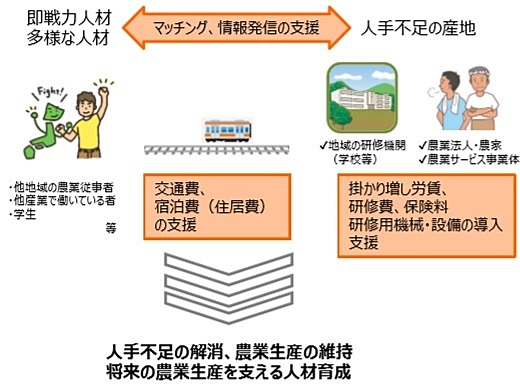 Matching scheme
Ahead of the government's initiative, some local agriculture co-ops have already begun taking measures. In Nagano Prefecture, Saku Asama Co-op has started recruiting human resources from local hotels or ryokans because 94 expected-foreigner trainees canceled to visit Japan in this spring. According to Saku Asama Co-op, more than 30 new employees have been hired.