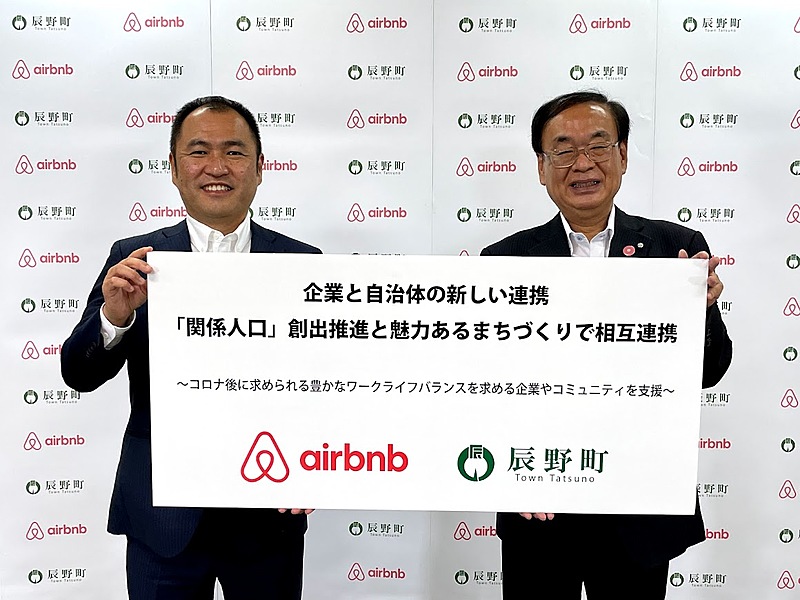 Airbnb Japan signed a partnership agreement with Tatsuno Town in Nagano Prefecture to work together for creation of engaged people in local communities or promotion of emigration to the town. This is the 6th partnership with local governments in terms of tourism for Airbnb Japan.
Airbnb Japan and Tatsuno are inviting four groups for trial moving of an office or promotion of Workcation in cooperation with 'Tatsuno WORK TRIP' program. Airbnb Japan will give a group 300,000 JPY for staying in Airbnb listings, usage of co-working space or secondary transportation in Tatsuo Town.
In addition, they are looking for three persons who intend to renovate old folk houses, for which Airbnb Japan will support 300,000 JPY a person. The renovated house must be listed on Airbnb.
Airbnb Japan will also deliver information on hosting at study sessions or on communication channels of both Airbnb and Tatsuno.
Suffering reduction of population, Tatsuno Town has been working on receiving people moving from outside of Tatsuno, particularly from major urban areas. Tatsuno Mayor Yasuo Takei said at a news conference, "When we see the town after COVID-19, our policy fits Airbnb' concept of traveling like living."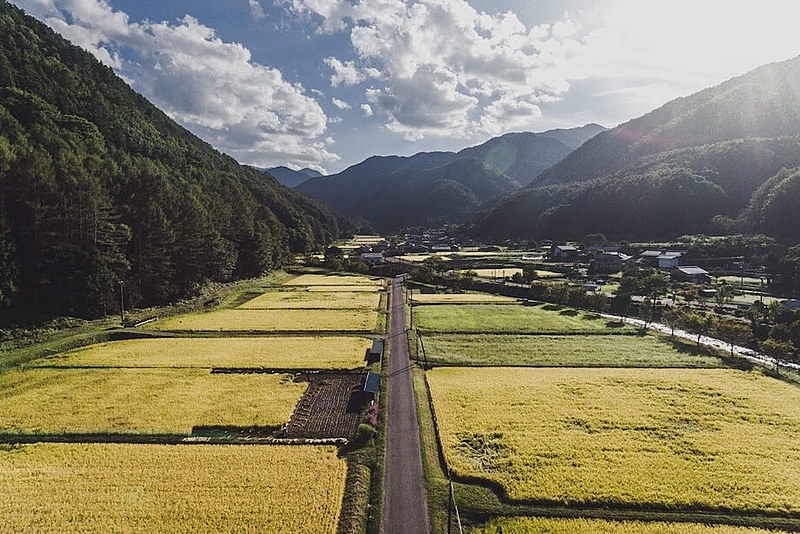 里山の風景が広がる辰野町(報道資料より)