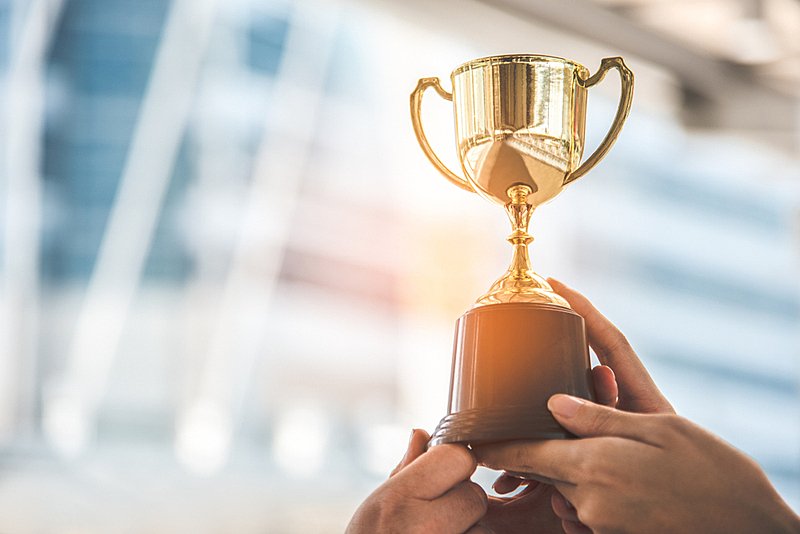 The latest airline satisfaction survey, conducted by AB-ROAD Research Center of Recruit Lifestyle, targeting 40 airlines including LCC, finds that ANA and JAL are equally top airlines in overall satisfaction rating, followed by Singapore Airlines as the third.
Cathay Pacific Airways jumps up to the fourth from the 14th last year, and KLM is selected as the fifth satisfied airline, moving up from the 9th last year.
ANA and JAL dominate tops in all four categories.
As for cost performance, the top is T'way, followed by Qatar Airways and Scoot.
Overall satisfaction (last year's ranking in parentheses)
1 ANA (2)
1 JAL (2)
3 Singapore Airlines (1)
4 Cathay Pacific Airways (14)
5 KLM (9)
6 Qatar Airways (6)
7 Finnair (7)
8 Air New Zealand (5)
9 Thai Airways International (10)
9 Turkish Airlines (7)
Aircraft
1 JAL (2)
2 ANA (3)
3 Qatar Airways (4)
4 Emirates (1)
5 Singapore Airlines (5)
Cabin attendant service
1 JAL (3)
2 ANA (1)
3 Qatar Airways (8)
4 KLM (6)
5 Finnair (8)
In-flight meal
1 ANA (7)
2 Qatar Airways (7)
3 JAL (5)
4 Turkish Airlines (2)
5 KLM (9)
In-flight entertainment
1 ANA (1)
2 JAL (2)
3 Qatar Airways (6)
4 Emirates (3)
5 KLM (7)