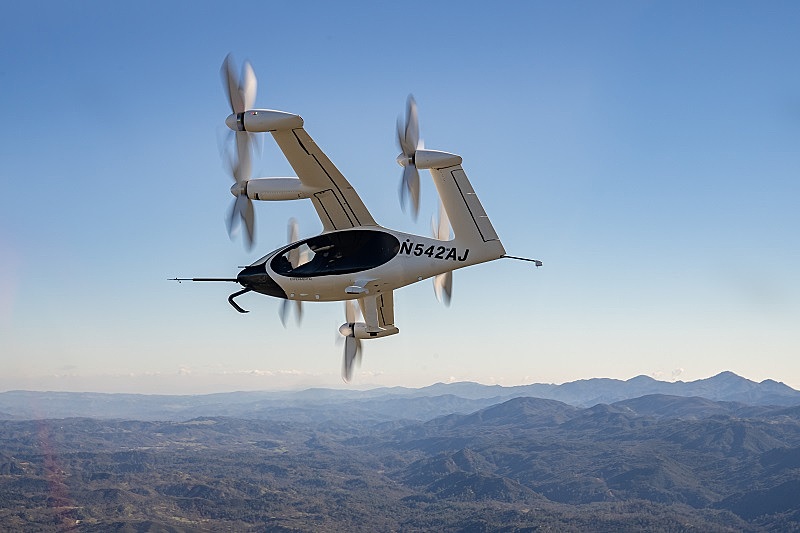 ANA Holdings signed a partnership agreement with U.S.-based electric vertical take-off and landing aircraft (eVTOL) maker, Joby Aviation for the future 'Air Taxi' service in Japan. The partnership is also joined by Toyota Motor for development of ground-based transportation.
The eVTOL developed by Joby has capabilities of a maximum range of 150 miles (241 kilometers), a top speed of 200 mph (321 km/h) and a low noise profile.
ANA HD and Joby are working together to develop infrastructure, pilot training, flight operations, public acceptance, and the regulatory requirements to operate to make an air taxi service in urban areas come true.
ANA HD, Joby and Toyota are members of the government-leading 'air mobility revolution project' for practical use of so-called flying car.