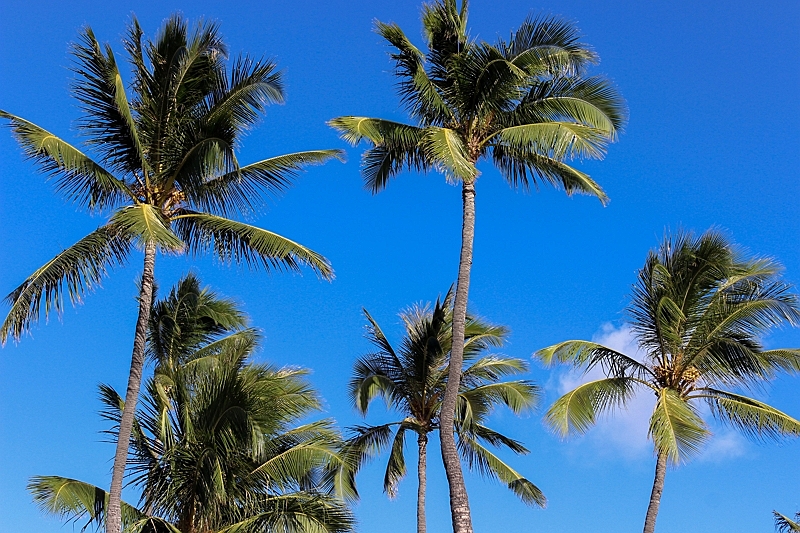 ANA Sales has started selling package tours for Hawaii departing from July 1 to December 24 this year, even though it is not clear yet to carry out the tours depending on travel restrictions by State of Hawaii.
Japan is only a foreign country for Safe Travelers Program, in which you are allowed to enter Hawaii if you register yourself on the program site and have a PCR test negative certificate issued by designated hospitals or laboratories in Japan.
For thorough infection prevention, the tour provides travelers with a transport service for a limited group between the airport and Waikiki, seat assignment in advance, a variety of assistances by local staff during staying in Hawaii.