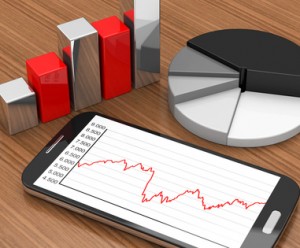 Japan Tourism Agency (JTA) announced that sales of 50 major Japanese travel agents amounted to 456.9 billion yen in total in February 2015 (+2.1%), which consisted of 161.1 billion yen for the outbound travel business (-6.9%), 8.4 billion yen for the inbound travel business (+57.2%) and 287.3 billion yen for the domestic travel business (+6.9%).
The inbound travel business was boosted by large increase in travelers from greater China in the Chinese New Year month. In the outbound travel market, downturn in travelers for Europe was noticeable.
Sales of packaged tour products totaled 117.3 billion yen in total (+0.6%) with 3,023,302 customers (+1.6%), comprising 47.9 billion yen (-8.7%) with 291,785 customers (-12.5%) for outbound travels by Japanese, 425 million yen (+90.7%) with 20,952 customers (+109.5%) for inbound travels by foreigners and 69 billion yen (+7.9%) with 2,710,565 customers (+2.9%) for domestic travels.
Among top five travel agencies, H.I.S. was closer to top JTB in terms of outbound travel sales, though all of them resulted in year-on-year reductions of sales. In the inbound travel market, all of top five travel agencies increased sales by more than 30%, and the large growths were especially found in H.I.S. with sales of 1,039 million yen (+194.5%) and Rakuten Travel, an online travel agency, with sales of 480 million (+75.8%).
Year-to-date results of top five Japanese travel agents for the outbound travel business are as below: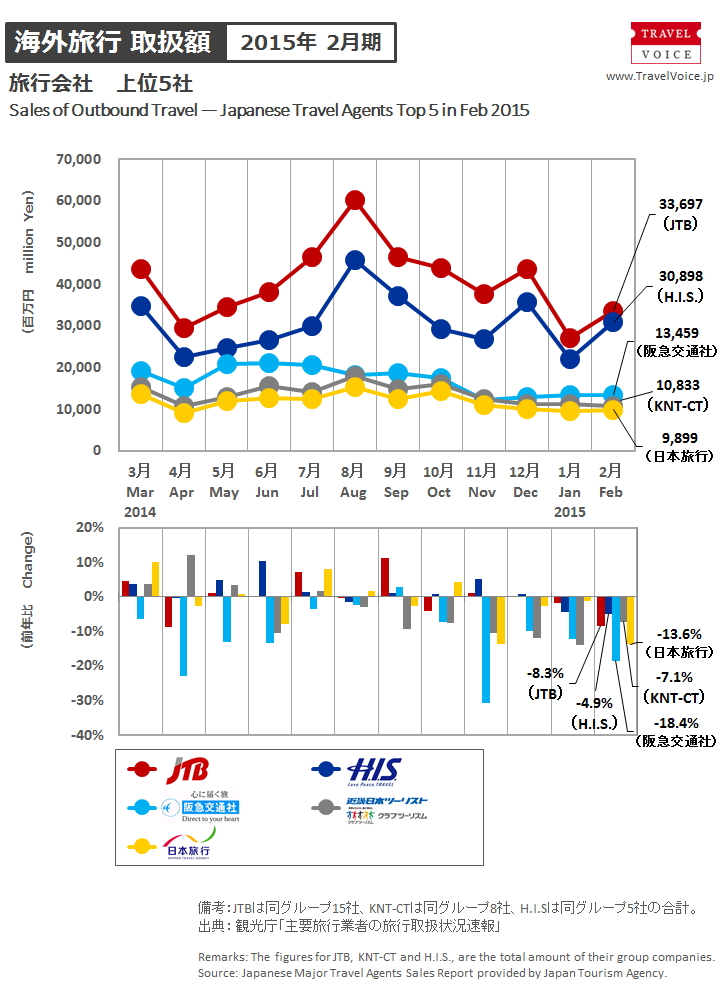 Year-to-date results of top five Japanese travel agents for the inbound travel business are as below: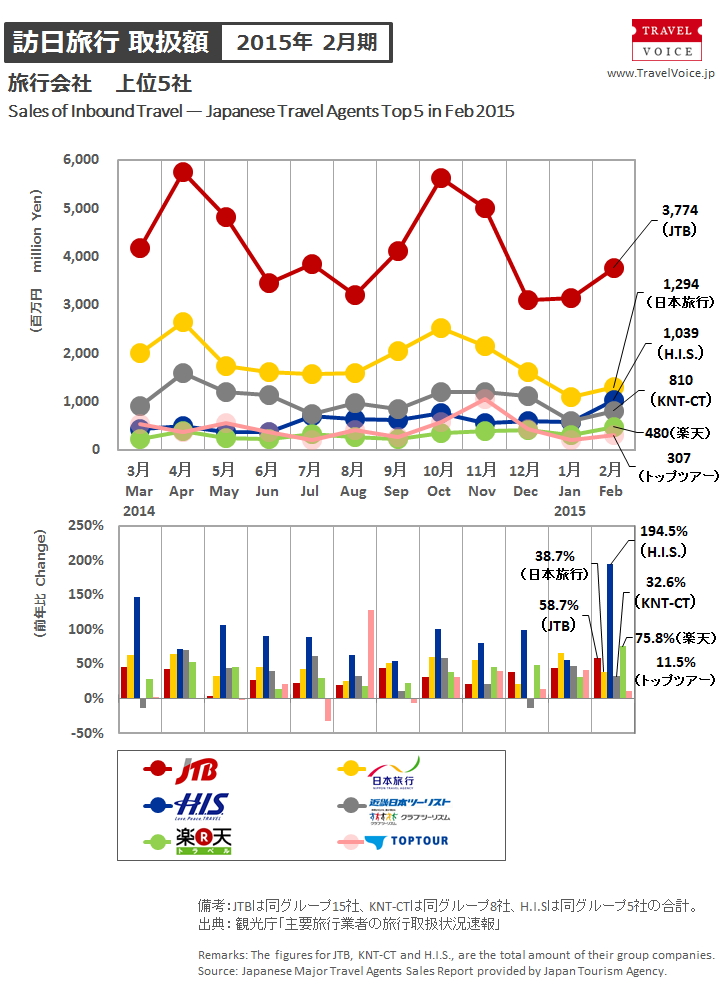 Year-to-date results of top five Japanese travel agents for the domestic travel business are as below: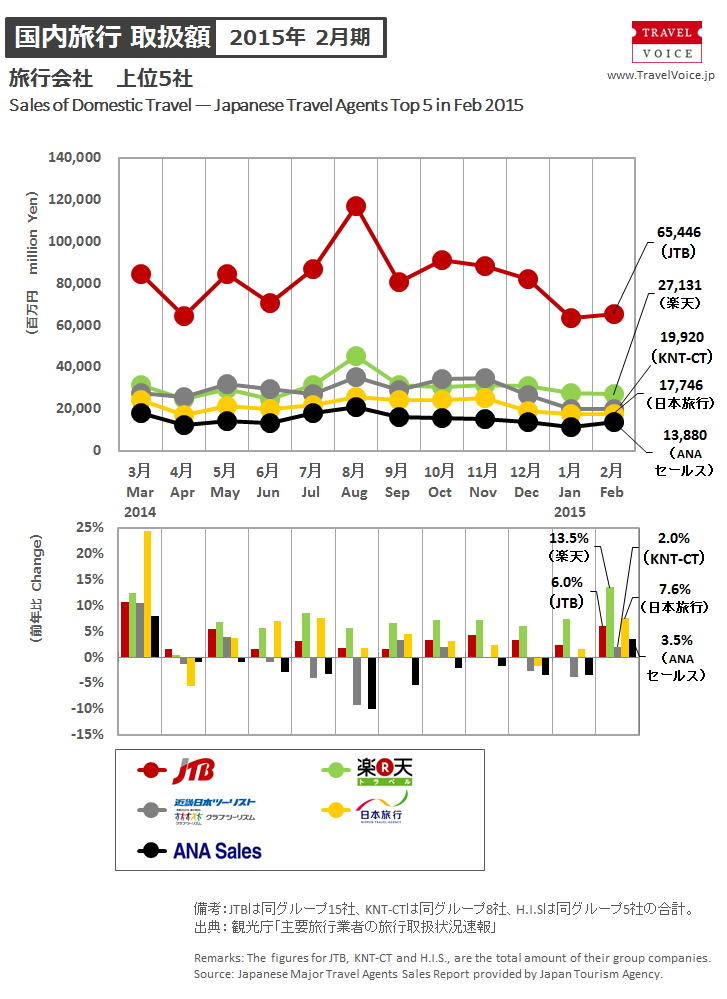 In Japanese