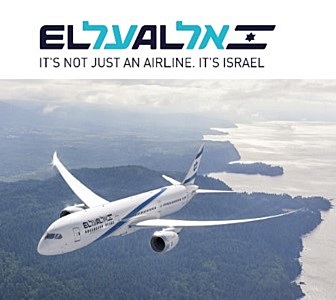 EL AL Israel Airlines will start serving two non-stop flights a week between Tel Aviv and Narita as the first scheduled services between Israel and Japan on March 1 2023, three years later than the original plan due to the COVID-19 pandemic.
Today flight hours from Japan to Israel via Hong Kong or a city in Middle East are usually 15 to 17 hours, but the direct flight will reduce to about 12 hours. The direct flights will be served with Boeing 787-9.
Visitors from Israel to Japan were 44,120 in 2019, and those from Japan to Israel 26,100.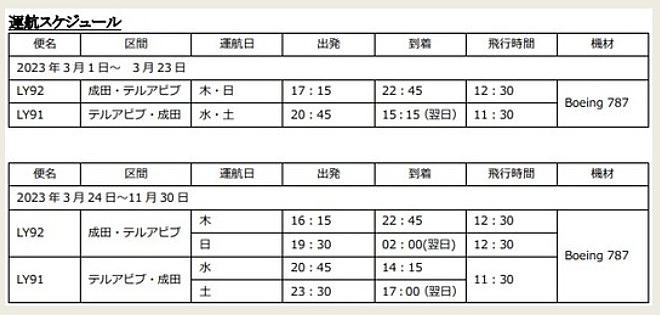 報道資料より
同社は2019年の段階では、2020年3月に同路線を新規就航することを決めていたが、コロナウイルスの感染拡大によって延期していた。