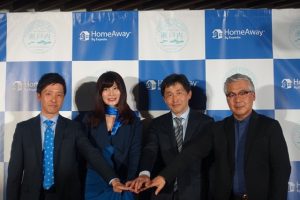 HomeAway, the vacation rental platform of Expedia Group, and Setouchi Brand Corporation, supporting wide-area Setouchi DMO covering Setouchi area in western Japan, announced their business ties-up for a vacation rental service for international visitors to the area.
According to the agreement, HomeAway became an exclusive contractor as a foreign-based online travel agent for vacation rental properties owned by Setouchi Brand Corporation, and Setouchi Brand Corporation will encourage other owners to list their properties on HomeAway.
HomeAway will expose its brand images in properties supported by Setouchi Brand Corporation and develop promotions for surrounding areas as well as the properties in the inbound travel market by taking advantage of HomeAway's marketing assets. Also, the pair will share demographic data on customers.
"The growth rate if international travelers to Setouchi area rose to 240% in the six years from 2010 to 2016, which was higher than the national average of 170%. We expect that we can increase listings in the area because Setouchi DMO has a plan to renovate 100 historic architectures into lodgings or commercial facilities by 2021," Natsuko Kimura, HomeAway Country Manager Japan, said at a news conference. "As HomeAway has a strength in sending our guests, particularly regular guests, to local regions, we will be able to contribute to boost the inbound travel market of Japan. This is a model case for us to extend ties-up with other areas in Japan."
HomeAway deals with properties under the current Hotel Business Act and other legal properties for their vacation rental services. After the new vacation rental law is effective maybe within this year, HomeAway has an idea to extend their listings to properties under it.
As one of the solutions for reduction of population and an increase in vacant houses, Setouchi DMO pays attention to the inbound travel market. Recognizing that there are many international travelers who are interested in traditional and historic experiences in Japan, the DMO has goals to increase renovated old houses from 15 today to 100, international guest nights to about 55,000 and economic ripple effect to about 1.5 billion JPY by 2021.
Yo Kimura, Setouchi Brand Corporation Marketing Specialist, said that the tie-up with HomeAway is a chance to raise awareness of the area through the global channel. Setouchi DEO is trying to develop its original services and promotional campaigns optimized for the inbound travel market, based on Expedia's data and knowledge.
With the tie-up, HomeAway has started listing Hotel Cocoro Kura and Machiya Cocoro in Uchiko, Ehime Prefecture, since April 19 2017. 
Machiya Cocoro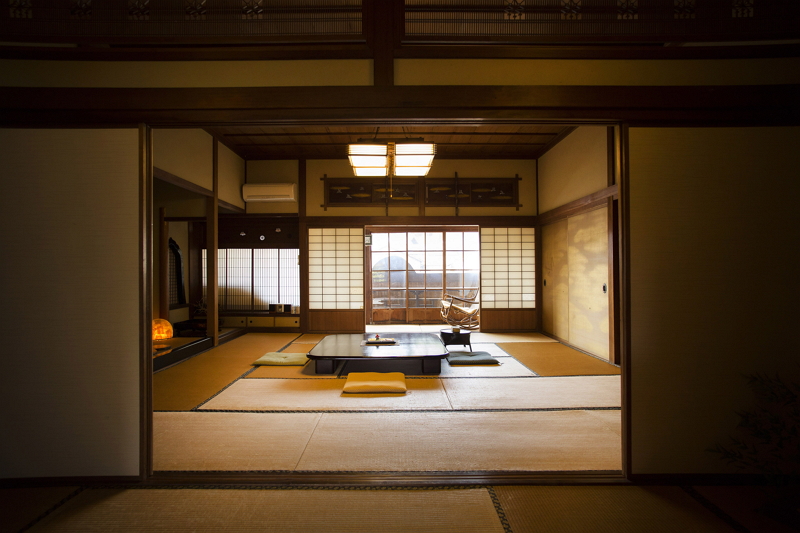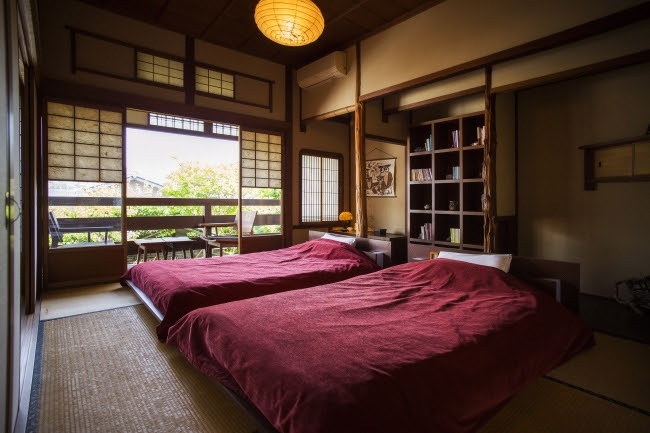 Hotel Cocoro Kura