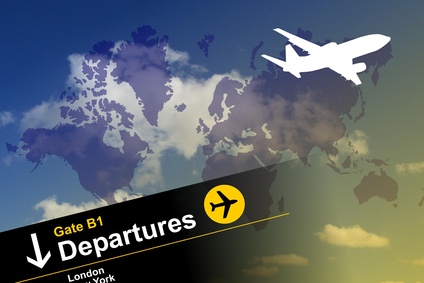 Japan National Tourism Organization (JNTO) announced that the number of international visitors to Japan was drastically down 58.3% year on year to 1,085,100 in February 2020 due to travel restrictions since the novel coronavirus broke out.
Visitors from China were down 87.9% to 87,200, affected by the Japanese government's travel restriction  for foreigners who had stayed in Wuhan and Hubei Province  in addition to the Chinese government's travel ban for group tours and package tours of Chinese travelers. 
Visitors from East Asia totally reduced by 71.9%, as large reductions were seen in South Korea (down 79.9% to 143,900), Taiwan (down 44.9% to 220,400) and Hong Kong (down 35.5% to 115,600). The market share also dropped to 52.3% from 77.5% a year ago. 
Year-on-year growths were seen in Indonesia (up 0.3% to 24,700), Philippines (up 12.9% to 39,700), Vietnam (up 1.3% to 39,900), Australia (up 1.8% to 48,500) and Russia (up 19.6% to 6,700), all of which broke the previous February results. 
 The inbound travel market, however, is expected to face much severer condition in March 2020 amid the Japanese government's drastic immigration restrictions in the same manner as foreign countries.