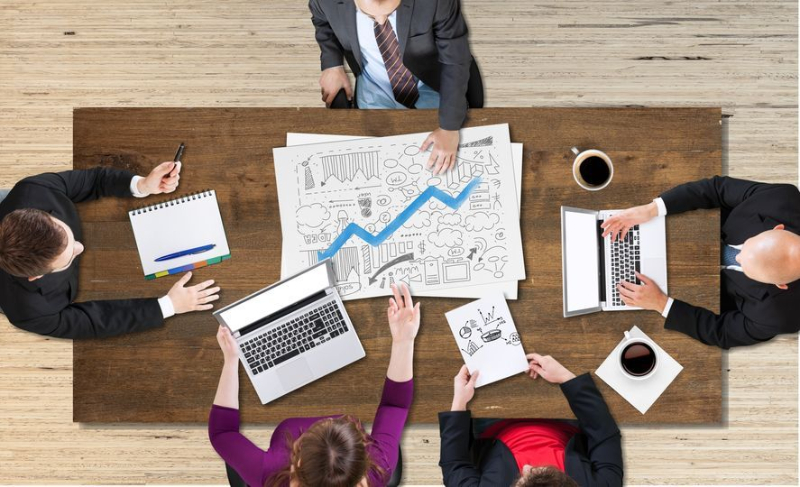 Japan National Tourism Organization (JNTO) reported that the number of international visitors to Japan in February 2019 was up 3.8% year on year to 2,509,000, which were record-high for February. The inbound travel market, however, was not so much benefited from Chinese New Year beginning on February 4. 
The graph below shows the annual results of international visitors to Japan in the past year: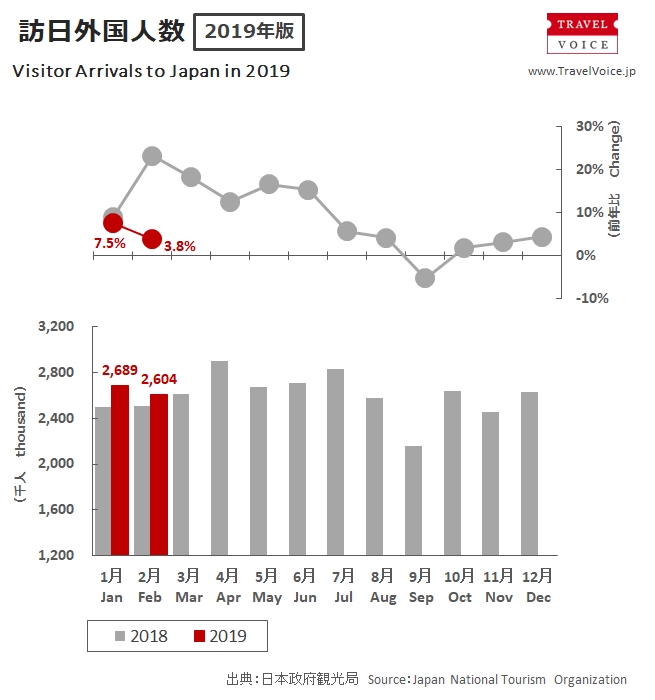 Top market was China with 723,600 (+1.0%), followed by South Korea with 715,800 (+1.1%), Taiwan with 399,800 (-0.3%) and Hong Kong with 179,300 (+0.5%), all of which still accounted for 77.5% of the total. 
The record-high results for February were found in China, South Korea, Thailand, Singapore, Malaysia, Indonesia, Philippines, Vietnam, India, Australia, U.S., Canada, France, Germany, Russia and Spain.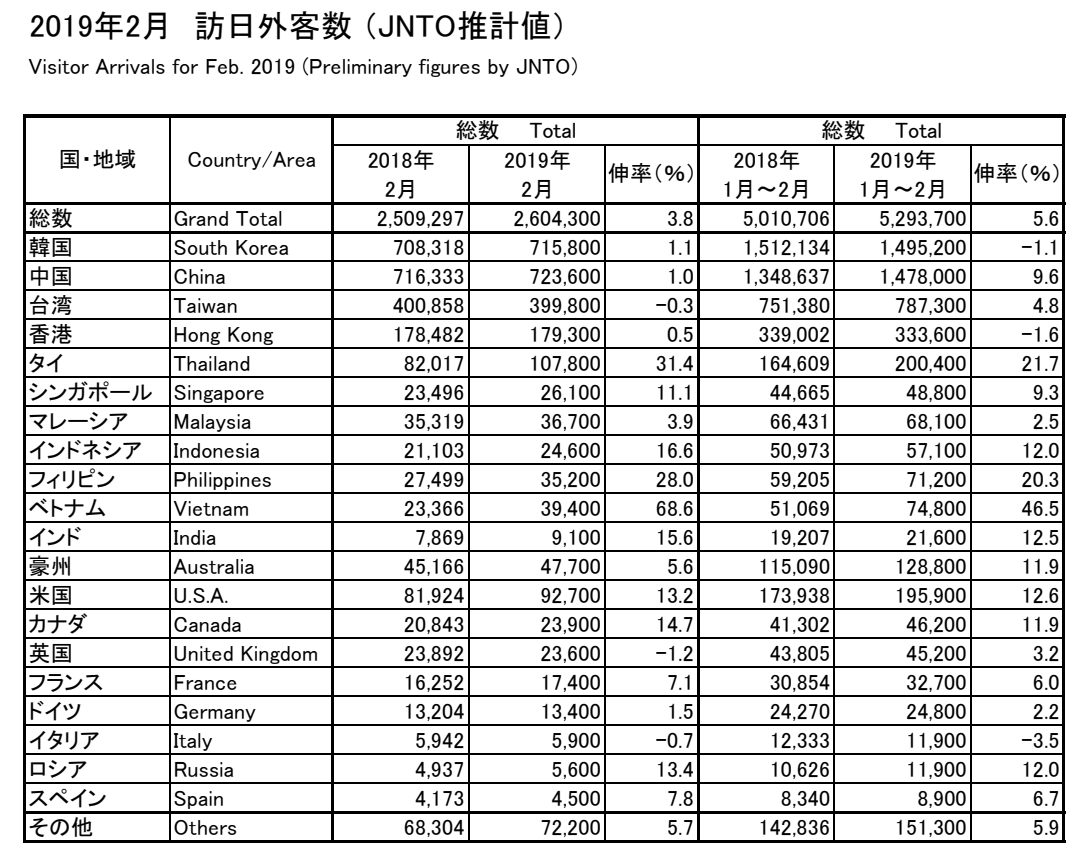 JNTO explained that travel demands in the Chinese New Year period in East Asia shifted to late January, while visitors from Vietnam saw a 70% increase due to Tet, Vietnamese New Year. The Thailand market was boosted by extension of air network, and the U.S. and Canada market grew with an increase in cruise travelers.