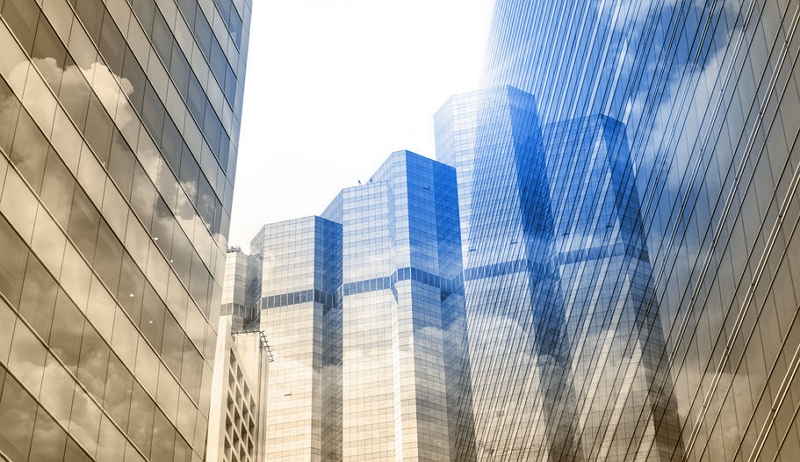 JAL-affiliated AXESS International Network announced on October 2 2019 that its operating GDS 'AXESS' will terminate its services on March 31 2021, explaining the major reason on its website, "We sought partnership with a global GDS provider to meet the current market needs in higher technologies and global solutions, we have judged that it is difficult to continue our business for the future."
At the same time, JAL has formed strategic partnership with Europe-based global GDS provider Amadeus IT Group S.A. The partnership resulted from breakup of the initial plan to establish a new joint venture by AXESS International Network and another global GDS provider Travelport.
According to the partnership, JAL designates Amadeus Selling Platform Connect as a preferred GDS for Japanese travel companies in booking international flights, and the GDS system will make possible real-time sharing with 'Amadeus Altea Suite,' a passenger service system, which JAL has already introduced. JAL commented that the new partnership with Amadeus is expected to improve customer journey of JAL flight passengers. 
The close days of each function or product will be announced later. As long as domestic flight bookings are concerned, the AXESS terminal will be transitioned to a different terminal without change of operation methods.