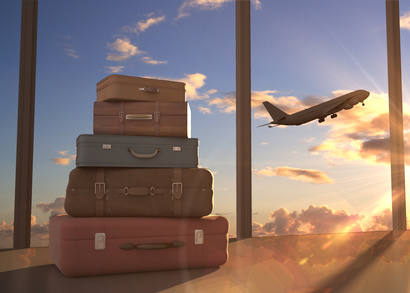 The in-flight meal survey, conducted by Air Tori, a travel booking site operated by Japanese OTA Evolable Asia, finds that the ratio of Japanese travelers who are looking forward to in-flight meals reaches 75% (very: 33.2%, somewhat: 41.6%).
Among travelers who have experienced in-flight meals more than 10 times before, JAL is the top airline serving the tastiest in-flight meal, followed by ANA. For both of the airlines, western meals in addition to Japanese meals are highly valued. For JAL, many travelers have high expectations to in-flight meals provided by top young chiefs in RED U-35 competition.
The survey results also illustrate that travelers tend to be satisfied with airline's originalities, like Chinese meals by Cathay Pacific Airways or Thai foods or Thai curry by Thai International Airways.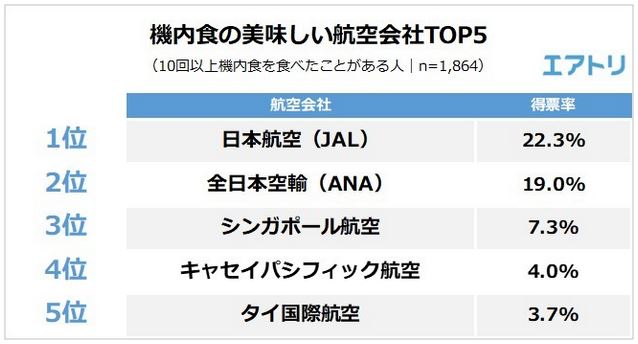 Regarding taste of in-flight meals, 49.1% answer it is better than five or ten years ago. 52.1% anticipate airline's originality as well as tasty meals, and 40.9% request more choices, not beef or chicken only.