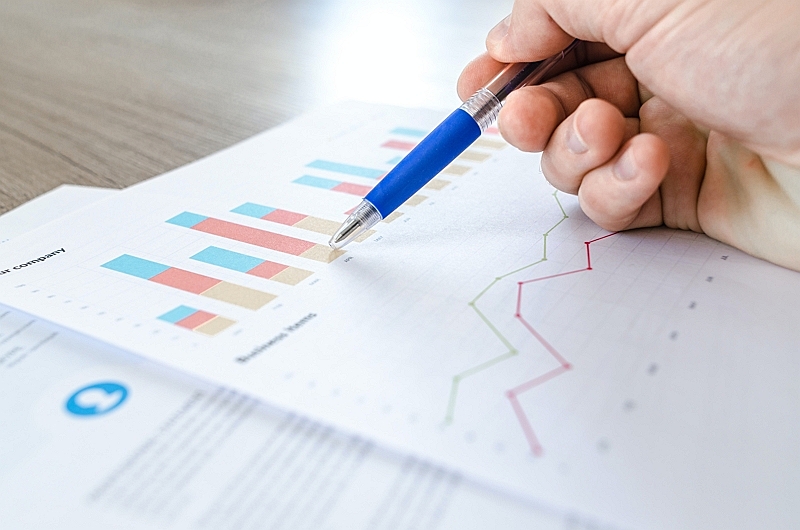 JAL announced that operating revenue was up 112.8% year on year to 618.5 billion JPY for the first half of FY2022 ended September 30 2022, and even compared to the same period of FY2019, the reduction rate recovered to 17.4%. Net loss considerably improved from 104.9 billion JPY to 2.1 billion JPY.
Through the period, JAL increased connection flight travelers from Asia to North America via Japan and gradually recovered outbound business and leisure travelers from Japan on its international network and received more bookings for this year's Golden Week and summer holiday season on its domestic network.
Out of the total operating revenue, revenue from the international passenger flight business was up 460.3% year on year to 163.2 billion JPY, and revenue from the domestic passenger flight business also up 132.5% to 208.6 billion JPY. The cargo business continued being good with a 28.3% increase to 126.2 billion JPY.
Revenue for the LCC business, ZIP AIR and Spring Japan, increased from 800 million JPY a year ago to 11.5 billion JPY.
Expecting that travelers departing from Japan will rapidly recover in the latter half of FY2022 due to open of the borders including Japan, JAL has revised upward forecasted operating revenue for the full year of FY2022 ended March 31 2023 from 1,390 billion JPY previously to 1,404 billion JPY.
Although JAL has forecasted that it will need 32 billion JPY more fuel cost than the previous forecast, it has still forecasted that net income of 45 billion JPY can be secured.