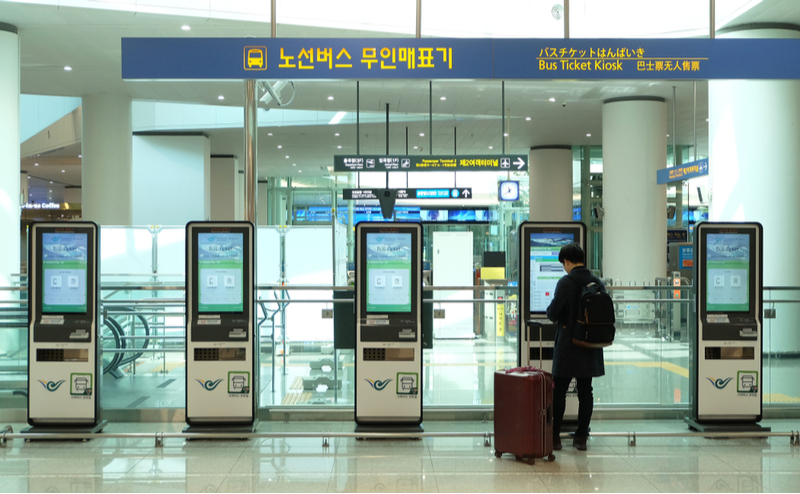 korean airport
JAL's subsidiary LCC ZIP AIR TOKYO will start serving two flight a week between Narita International Airport and Incheon International Airport of Seoul on October 16 2020, as both of Japanese and South Korean governments have agreed business travel between both of the countries. ZIP AIR will be only a Japanese airline flying to Seoul.
The LCC acquired a business license from Ministry of Land, Infrastructure, Transport and Tourism on July 5 2019 to begin serving Narita-Bangkok flights on May 14 2020, followed by Narita-Seoul flights on July 1 2020. The pandemic, however, has forced it to postpone its launch flights.
The Boeing 787-8 is configured with Full-Flat seats and regular seats, offering in-flight Wi-Fi, which allows passengers to order in-flight meals or goods and to enjoy in-flight entertainments on their own mobile devices.

ZIPAIR flight schedules