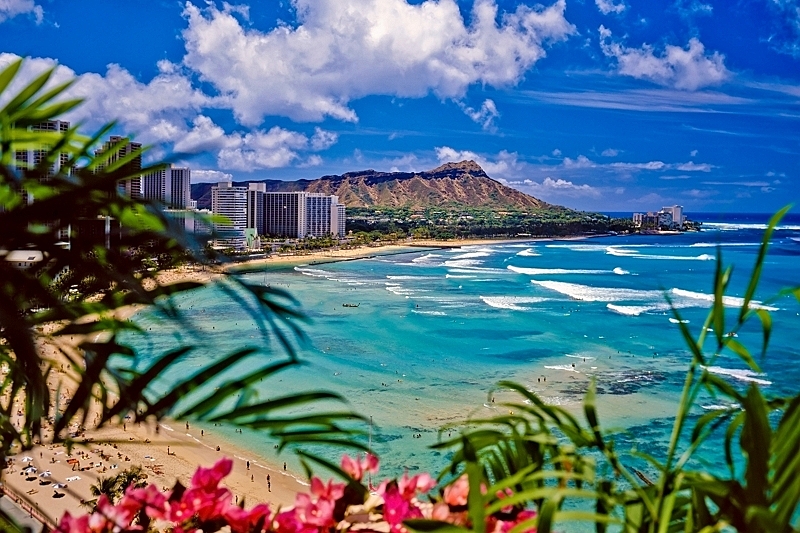 JAL will add flights for Hawaii and Guam in this summer to meet recovering demand for overseas resort destinations.
One of the augmented plan is to add five return flights for Honolulu in August, as JAL received about 1.7 times more bookings for Honolulu as of the end of May than a year ago. In addition, JAL will continue serving four flights a week even after September 1 (until October 28 2023).
JAL plans to offer time-limited airfares and a mileage campaign for Hawaii and Guam to boost the demand.