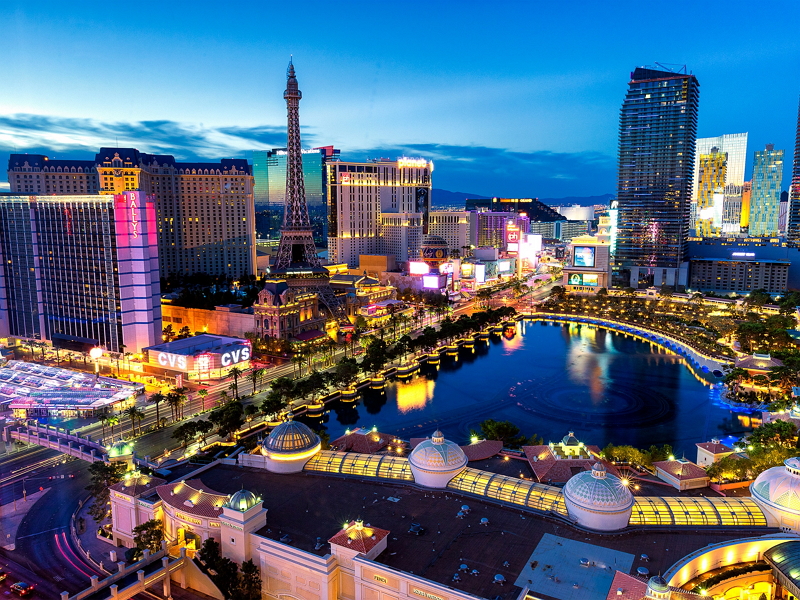 Japan Tourism Agency (JTA) unveiled a basic policy draft for IR development on September 4 2019, based on Act on Promotion of Development of Specified Complex Tourist Facilities Areas or so-called IR Development Law enacted in 2018. JTA will collect public comments on the draft by October 3 2019.
The draft basically consists of four contents: 1) purpose or goal of IR development, 2) promotion of IR development, 3) IR operator and 4) certification of Development of Specified Complex. Also, a policy to eliminate possible harmful influences from casino is included. 
For approval of a IR development plan, JTA sets several criteria, such as 'clear and good concept for an IR development,' 'development of MICE facilities contributing to improve international competition in the MICR market' or 'high-quality accommodations with high international competitiveness.' 
As an economic and social effect, JTA puts priority on tourism to contribute to local economy development and the government's goals of 60 million international visitors and international spending of 15 trillion JPY in 2030.