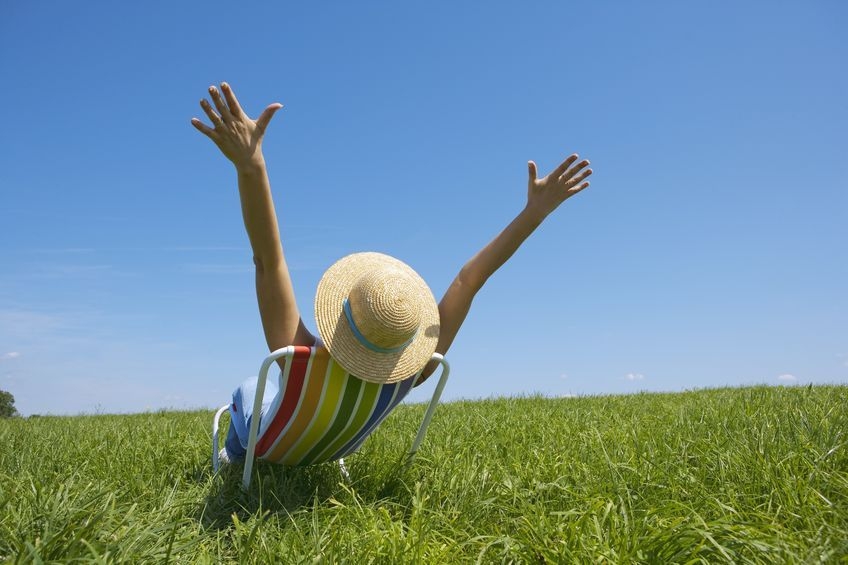 KDDI, one of leading Japanese communication technology companies, and NAVITIME Japan, the navigation system provider, have agreed to work together for MaaS, sharing communication and traffic big data and taking advantage of the navigation engine and AI in order to solve social challenges, such as traffic congestion in urban areas, maintenance of public transportation in depopulated areas and over tourism. 
KDDI and NAVITIME Japan form partnership for the following supports; 1) joint development of basic functions for search, booking, payment or app for MaaS and launch of MaaS, 2) promotions through both companies' customer touch points and sustainable profitability for the future 5G-based MaaS, 3) development of new businesses using both companies' technologies and data and 4) demonstration tests toward solution of local challenges.
KDDI will provide its communication services and demographics analysis and forecast based on big data from its 40 million customers, while NAVITIME Japan is involved in development of MaaS basic functions including booking and payment, providing of the multimodal navigation technology and dynamic analysis and traffic consultation based on big data from about 51 million users.