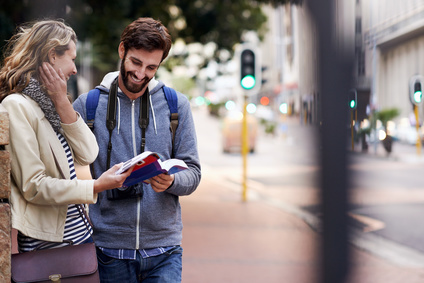 LEVART, the online guidebook to introduce hidden gems in Japan, launched Bebot, a chat concierge service in English for lodging providers to meet international visitors' requests on a real time basis.
Bebot is an automatic system by artificial intelligence (AI), analyzing users' voices from more than 100 countries as text data. By using communication apps, like LINE, WeChat, or Facebook Messenger, an international visitor can talk about a variety of services, including check-in/out, restaurant booking or tourist information, with lodging staff on chat in English. A lodging provider issues an access code for the service to a guest in checking-in.
Chinese, Korean and Thai will be available for the service in October 2016 in addition to English.
In Japanese