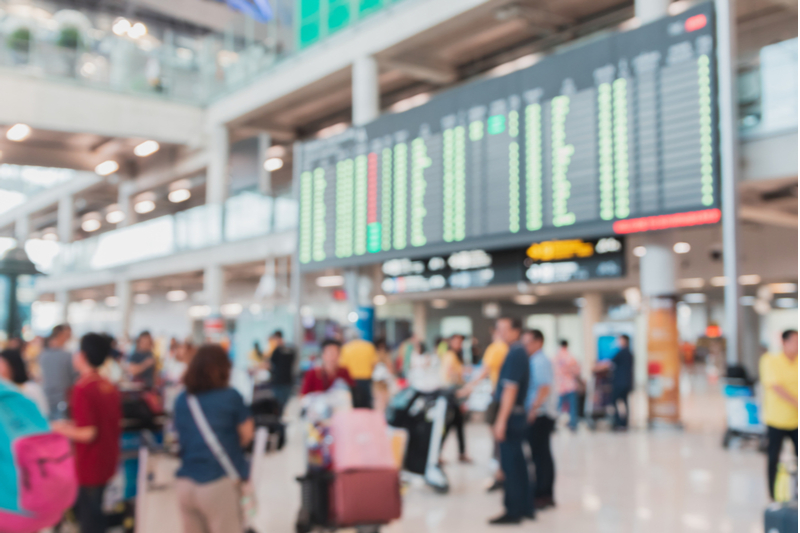 In accordance with the Travel Advice & Warning Level 2 for all over the world issued by Ministry of Foreign Affairs (MOFA) on March 25 2020, all of the Japanese travel agents have suspended all of their overseas package tours. 
The Level 2 on a four-point scale, describing 'Recommendation to consider whether or not to travel,' is a benchmark for travel agents to carry out overseas tours. 
It is the first time to cancel all of the planned package tours, according to JTB. Restart days vary with travel agents or destinations, but most of travel agents plan to restart their tours in late April at this moment. 
Even before Level 2 was issued, JTB and HIS had canceled many overseas package tours. 
MOFA has issued Travel Advice & Warning on Infection Diseases Level 2, primarily targeting the novel coronavirus, for China and South Korea since March 11, Europe since March 16 and U.S. since March 22, in addition to the regular Travel Advice & Warning. Based on the infection warning, travel agents have also canceled tours for the target countries. 
Practically, immigration restrictions or suspensions or reductions of flights have forced travel agents to cancel tours. 
Travel agents still provide individual travel bookings for FIT or business travelers, telling customers that the Level 2 has been issued, however it is true that the demand has drastically declined. 
Some travel agents commented, "This is totally different from the previous Level 2 situation."