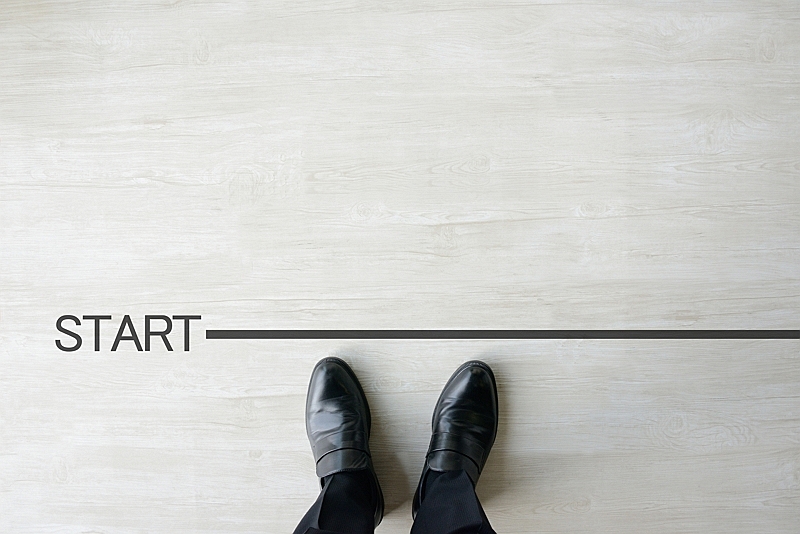 Travel Management Club, one of the travel industry groups in Japan, will perform a 5-days/3-nights study tour to Finland in March 2022, joined by Travel Management Club chairman Yuji Hara as a leader and 15 participants from member companies.
The tour will be hosted according to the Japanese government's decision to ease border restrictions on March 1.
The Club will verify challenges for restarting overseas travel and also try to heighten momentum toward overseas travel in Japan through the sustainable tourism-themed tour.