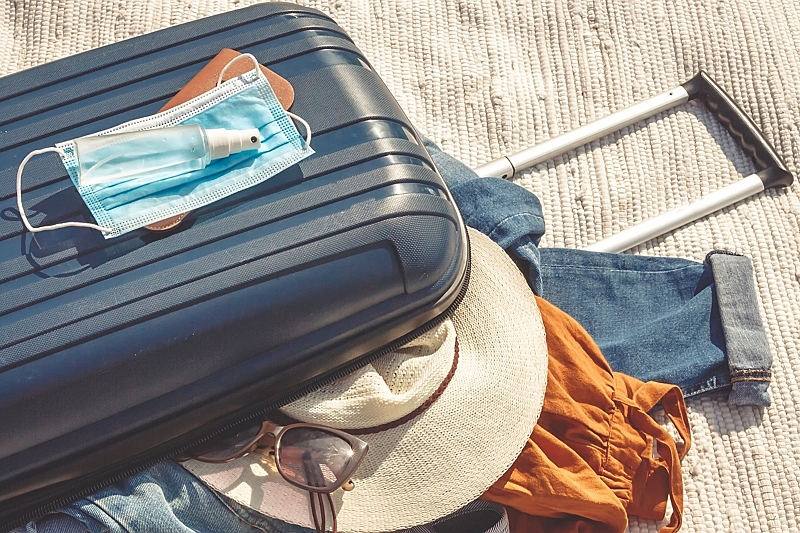 Consulate-General of Japan in Denpasar, Bari, Indonesia alerted on July 26 2022 that Japanese travelers who cannot return home have recently increased because of positive results on PCR tests before leaving Bali. International travelers and Japanese returners are still required to take PCR tests and to acquire negative results before entering into Japan.
In Indonesia, a positive person is required up to 10 days quarantine (Five more days if a test result is positive on the fifth day). According to the consulate, it has received more consultations from Japanese positive travelers who are forced to pay extra money for staying longer or to undergo therapy for COVID-19.
It is possible for a Japanese traveler to visit Bali with Visa on Arrival (VOA), which is valid for up to 30 days (one time renewal is allowed). Without renewal, 1 million rupiah a day are charged even for a reason of quarantine.