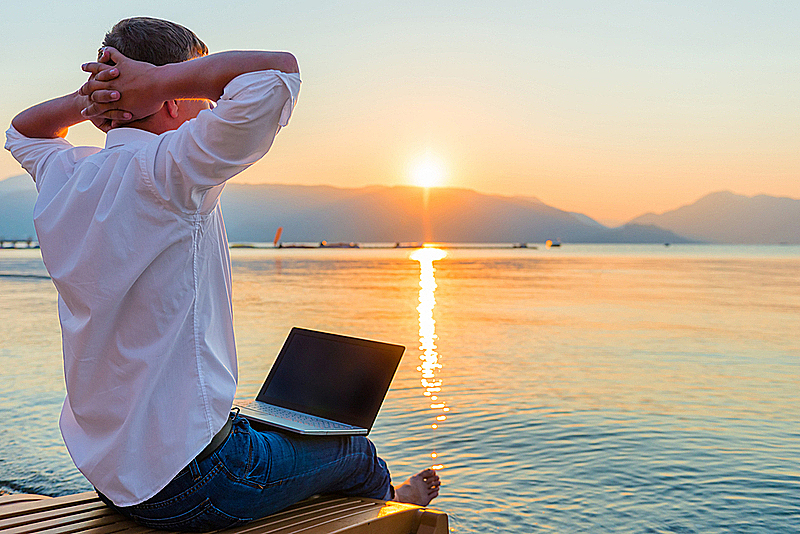 JTB Okinawa has started selling 'Re:Sort@Okainawa,' the subscription-typed resort working program, in which a subscription member can use a hotel, co-working places, rent-a-car, delivery of baggage and flights to resort islands for a year by paying 30,000 JPY a person. Corporate membership is available.
Proposing and idea of 'You can enjoy both leisure travel and working in daily life in Okinawa,' JTB aims to create a market scale of 10 billion JPY in the future.
The program is joined by Japan Transocean Air and the local co-working space provider Massigra OkinawaTimes, and JTB Okinawa serves member management and exploits members in cooperation with JTB Group companies.