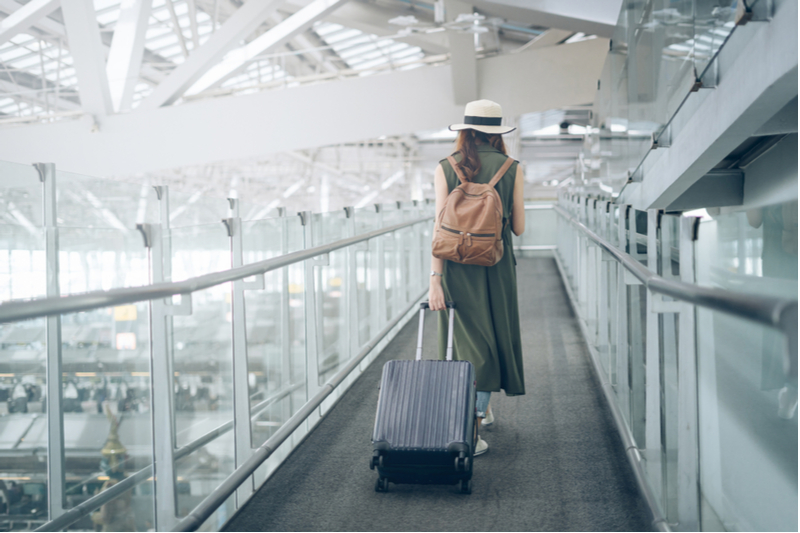 JTB REPORT 2019, a report on the Japan's overseas travel market trend, says that one of the latest trends is growth of two-way tourism, based on data on travelers by airport, international flight seat availability and international visitors. 
Japanese overseas travelers reached record-high 18.95 million in 2018. The report also shows that one of the market features in 2017 was an increase in overseas travelers with less overseas travel experienced compared to 2012. Also, overseas travel was selected by younger generations, particularly young female travelers.
Among 20s females with the high departure rate, they generally have strong adorations for foreign countries and contact with foreign countries on SNS or with music in their lifestyles. Also, the report says that they have senses of affinity for South Korea.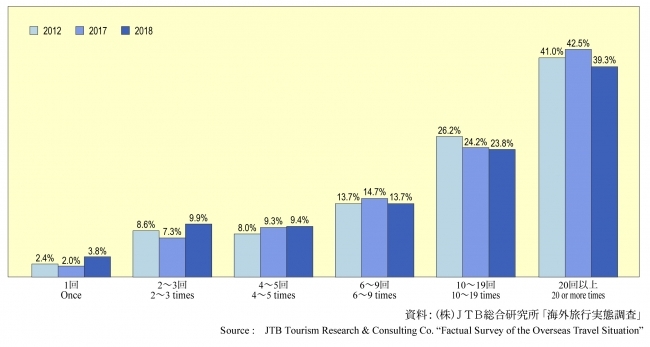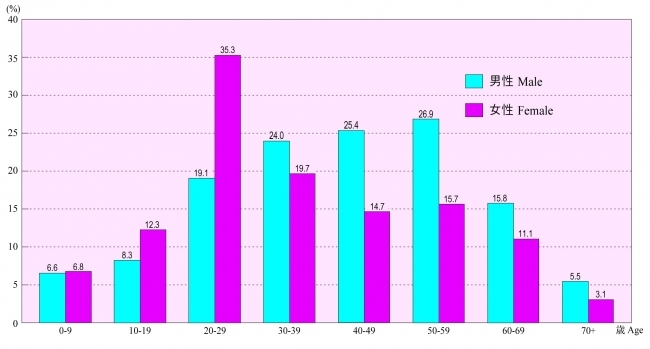 JTB REPORT 2019 is now on sale at 12,960 JPY