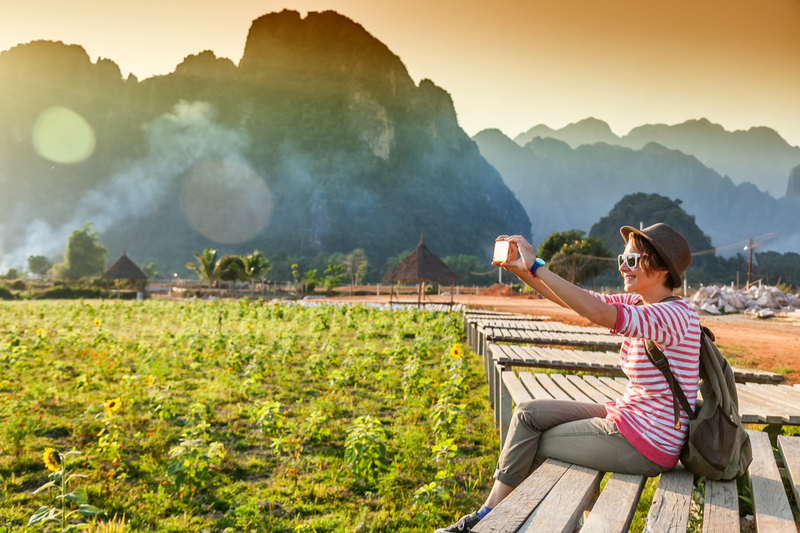 Klook, one of the leading in-destination activity booking platforms, opened a Fukuoka office in March 2020. Klook said that the platform continues investing its resources to the Japanese market, seeing the end of the current novel coronavirus crisis and the future recovery of tourists. 
Klook Japan was launched in 2017. Fukuoka is its fourth business base following Tokyo, Osaka and Sapporo. With a variety of attractive tourism resources,Kyushu is preferred particularly by Asian travelers, according to Klook Japan.
Fukuoka office is engaged in enriching products in Kyushu in partnership with local suppliers and helps them digitalize their offline products.