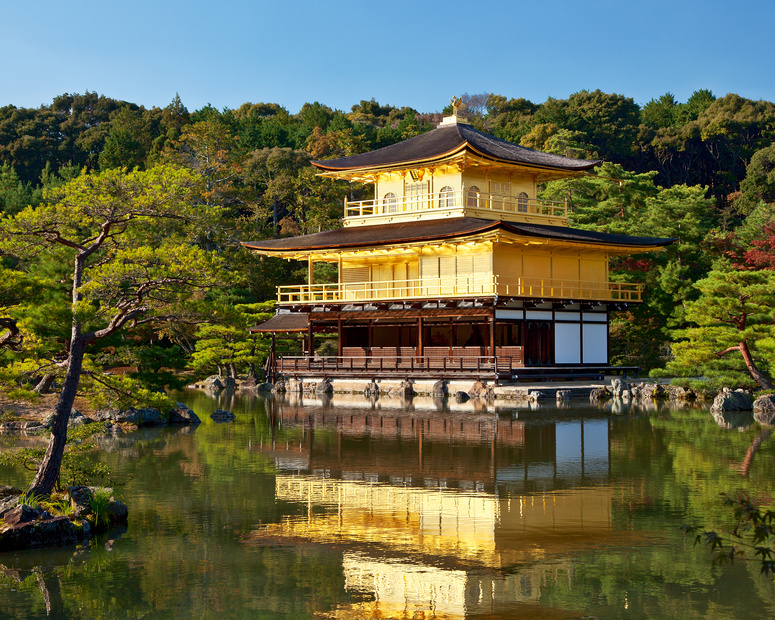 Kyoto City signed a comprehensive agreement with Expedia Group to promote long-stay tourism as well as cultural & traditional industries in Kyoto, looking ahead towards the Rugby World Cup in 2019, Tokyo Olympics & Paralympics in 2020, and beyond these events.
This agreement includes several collaborations:
1. Expedia launches special pages for Kyoto on several Group websites to let international travelers know "unknown" Kyoto, which should spread and diversify demand.
2. Kyoto City gets access to various data owned by Expedia, enhancing its real-time marketing opportunities.
3. Expedia organizes educational seminars to introduce date-oriented revenue management as well as case studies related to hotels & ryokans in other regions.
4. Expedia introduces Kyoto's unique lodgings to the world on its network to enhance Kyoto's standing & branding.
5. The booking & searching functions of Hotels.com work on Kyoto Official Travel Guide.
In addition to these collaborations, Kyoto City and Expedia are considering various actions for local revitalization.