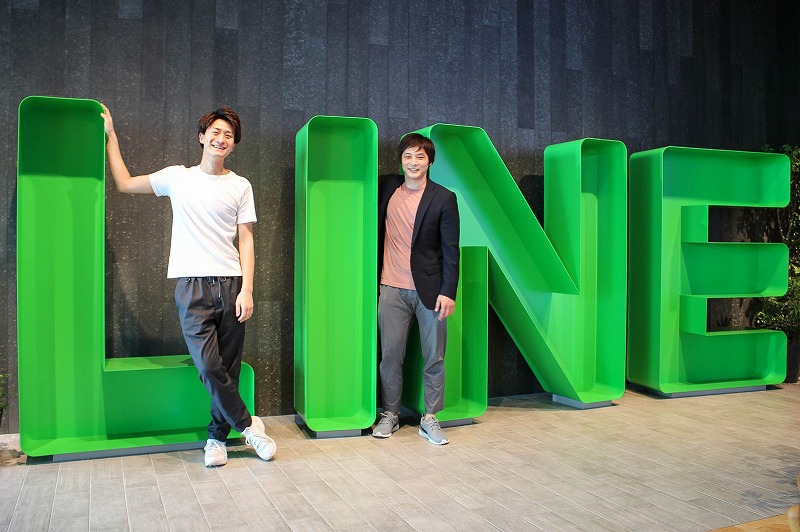 LINE with 75 million active users in Japan announced that the communication app has entered the travel market in earnest with open of a meta-search function 'LINE Travel' on June 28 2018. LINE will extend the meta-search fields from accommodation booking in both Japan and overseas in the beginning to air tickets in October 2018 and package tours in December 2018, linking with 250 booking sites. In addition, LINE has a future vision to launch a new business model for services in trip. The distribution goal is 100 billion JPY in FY2019. 
LINE launched 'LINE Shopping' and 'LINE Delima (food delivery)' under 'LINE Commerce gateway' concept in 2017. Through the experiences, LINE has judged that travel is very friendly with the commerce business. LINE Travel, as one of the three core commerce businesses, is displayed on the LINE top page. 
In the future, 'LINE Pay' may be linked to the commerce business including travel, and a recommendation service is expected to be offered in LINE Travel. 
To win the severe competition with rival travel meta-searches, LINE emphasized its original position information of users as one of the business strengths because Bluetooth is always active on many LINE users' apps.
Other strength is always logged-in user ID, which enables LINE to recommend what a user traveler wants right now. With the function, LINE can recommend clothes appropriate for a travel destination, restaurants in a travel destination or alternative local activities in case of bad weather, for instance. 
In the second phase of the LINE Travel, LINE will begin paying back LINE Pay royalty points to a LINE Travel user by the end of this year. Using the position information, the LINE Pay royalty points will be paid back as soon as a user checks in an accommodation. In the future, the LINE Pay royalty points are expected to be awarded to word of mouth or photo postings as well.