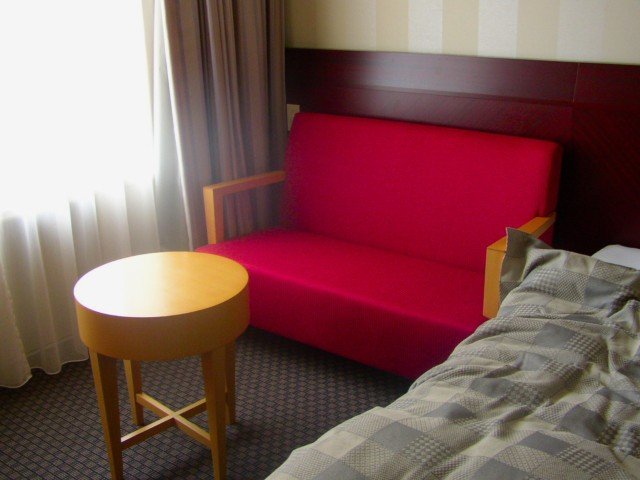 The Japanese government decided on October 25 2016 to reduce minimum nights for vacation rental under the National Strategic Special Zones Law from six nights and seven days previously to two nights and three days, and the new rule was effective on October 31 2016.
In addition to the deregulation on minimum nights, National Strategic Special Zones Law was amended to regulate guest records, explanation to neighbors before application to vacation rental under the Law and responses to inquiries from residents.
Vacation rental under the Law is used by Ota Ward in Tokyo, Osaka Prefecture and Osaka City. Also, Kitakyushu City has a plan to permit vacation rental businesses under the Law by the end of FY2016.
In Japanese