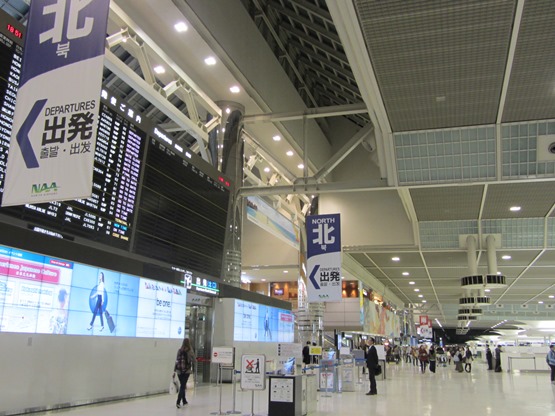 Narita International Airport announced that the number of international flight passengers reached 2.25 million in July 2023, exceeding 2 million for two months in a row. Foreigner passengers were up 6.8 times year on year to 1.44 million, which were almost 90% of the pre-COVID-19 level, while Japanese passengers still remained a 57% reduction to 520,000.
The number of departures and arrivals for international flights was up 85% year on year or down 31% over 2019 to 10,902.
Domestic flight passengers were up 16% year on year to 690,000, which were almost the same numbers as July 2019.