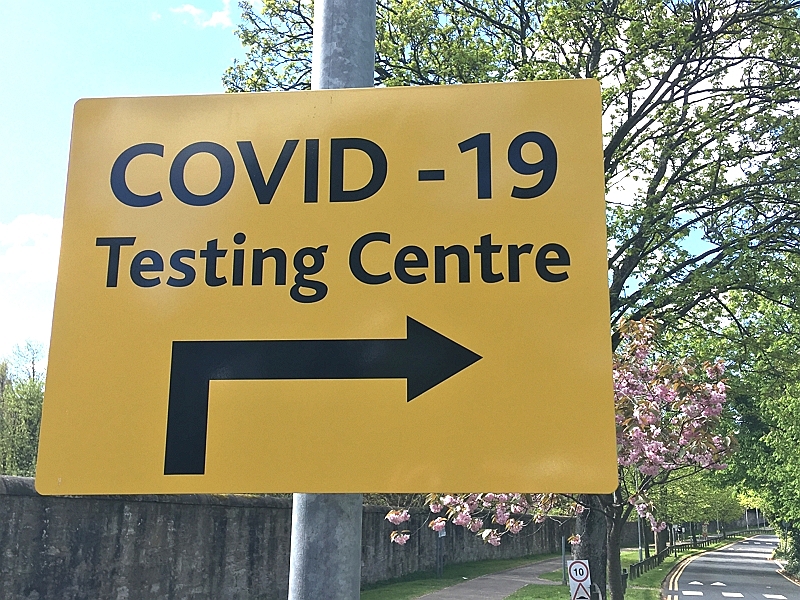 Narita International Airport Co. will open PCR Test Center on November 2 2020, working together with Nippon Medical School. It will be the first airport opening a test center inside the airport in Japan.
The Test Center will issue a negative certificate as early as two hours from check-in (as early as six hours by the end of November because the test facility is not completed). People without booking in advance or non-departures can take the test, and a negative certificate is issued in both Japanese and English on the Ministry of Foreign Affairs' official format.
The Test Centers are located in the third floor of the 1st passenger terminal and the first floor of the 2nd passenger terminal.
The price for a test with a certificate is 39,800 JPY a booker and 46,500 JPY a non-booker.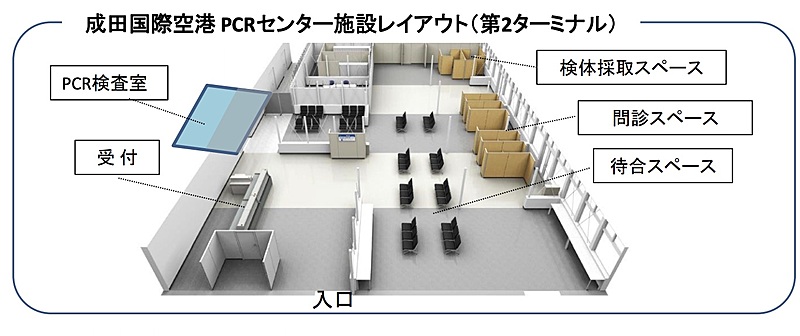 報道資料より