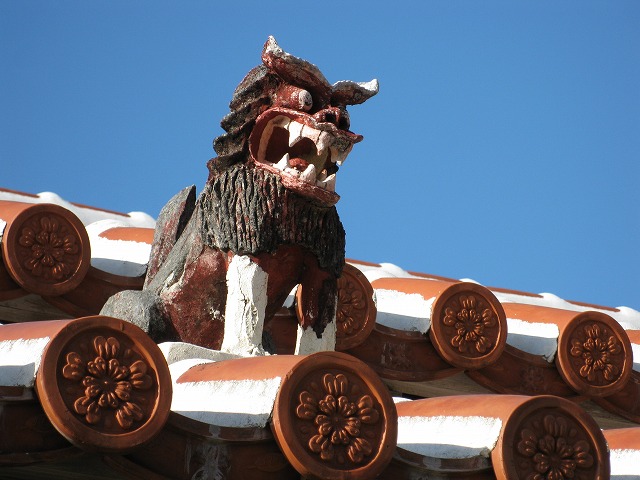 Okinawa Prefecture drew up 'Okinawa Tourism Promotion Roadmap' to achieve tourism revenue of 1 trillion yen and 10 million visitors in 2021, which are targets under the prefecture's 5th tourism promotion basic plan. The prefecture is particularly focusing on exploitation of the tourist market, increase in air seats and increase in accommodations for the goals to increase visitors by 1.5 times and revenue by 2.2 times compared to today.
For the market exploitation, Okinawa will set up visitation goals by market to expand existing demands, such as family, wedding, sports or MICE, and to exploit emerging demands, including high-end travelers or foreign travelers using domestic flights in the domestic market and travelers from Southeast Asia, vacation travelers from Europe or high-end travelers in the international market.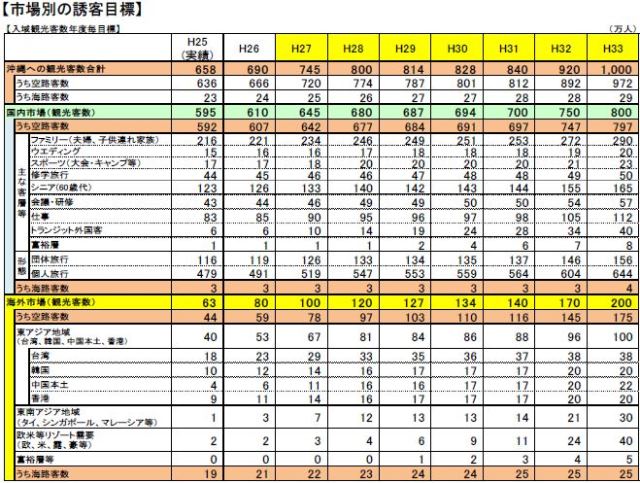 For increase in air seats, the prefecture will make efforts to encourage airlines and local airports to extend flight networks to Okinawa and also make use of a rule to reduce landing fees. For increase in accommodations, Okinawa will focus on increase in room availability and sales per guest especially by supplying more luxury hotels and services for high-end travelers.
In addition to these efforts, the roadmap calls for development of other airports than Naha and a port for 220,000 tons-class cruise ship, development of ground transportation in the island, attraction or development of large-scale MICE facilities or theme-parks, improvement of tourism programs and human resource development.
The 5th tourism promotion basic plan has a purpose to enrich cultural lifestyles of people in Okinawa and a goal to upgrade Okinawa to a sustainable and stable world-class tourist resort.
In Japanese