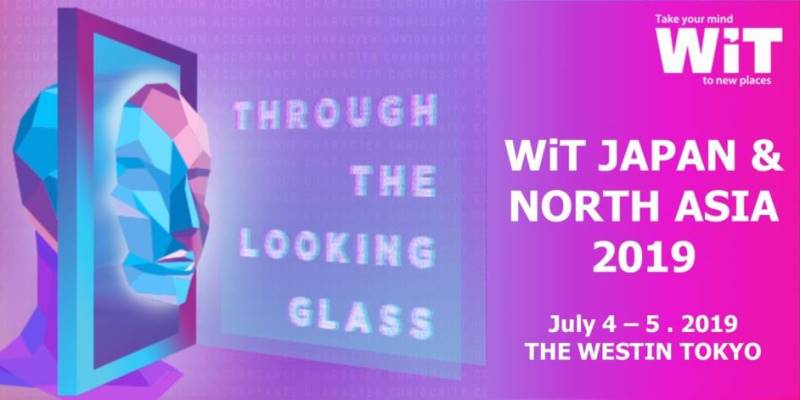 WiT JAPAN 2019, a online travel-oriented international conference in July 4 and 5 in Tokyo, has just begun inviting Startup Pitch entries. Five years old or younger technology startups for tourism or hospitality services are qualified for the pitch. 
The pitch is well known as the first business leap for travel-related technology entrepreneurs, as Hong Kong-based Klook, which was previously selected as a winner, is making a leap as a unicorn startup for the in-destination activity platform.  
Entry deadline is April 15 2019, and a documentary elimination will select 10 startups among them for semi-final that will be held as Bootcamp on July 4. Three semi-final winners will proceed to a final competition at a main conference on July 5.
A winner will be awarded tickets for WiT Singapore in October 2019. 
See details on official WiT JAPAN 2019 website.