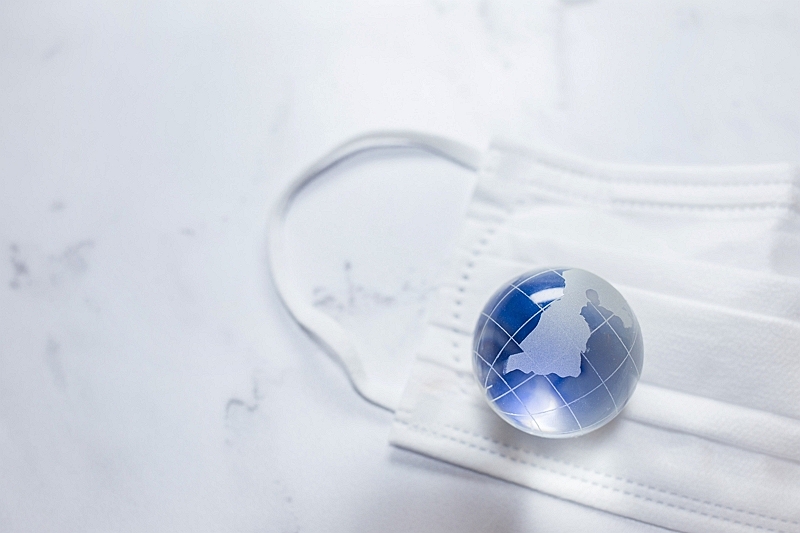 Prince Hotel has begun selling a PCR test-packaged plan since May 13 2021 in collaboration with Allm, a mobile ICT solution provider for medical services.
The hotel delivers a test kit to a booker in advance, and a booker has to collect specimen at home and send it back to a designated test institution. The result will be notified by a day before staying.
41 Price hotels join the program in the limited period between May 21 and July 21 2021, offering a special coupon for hotel facilities to a negative guest.