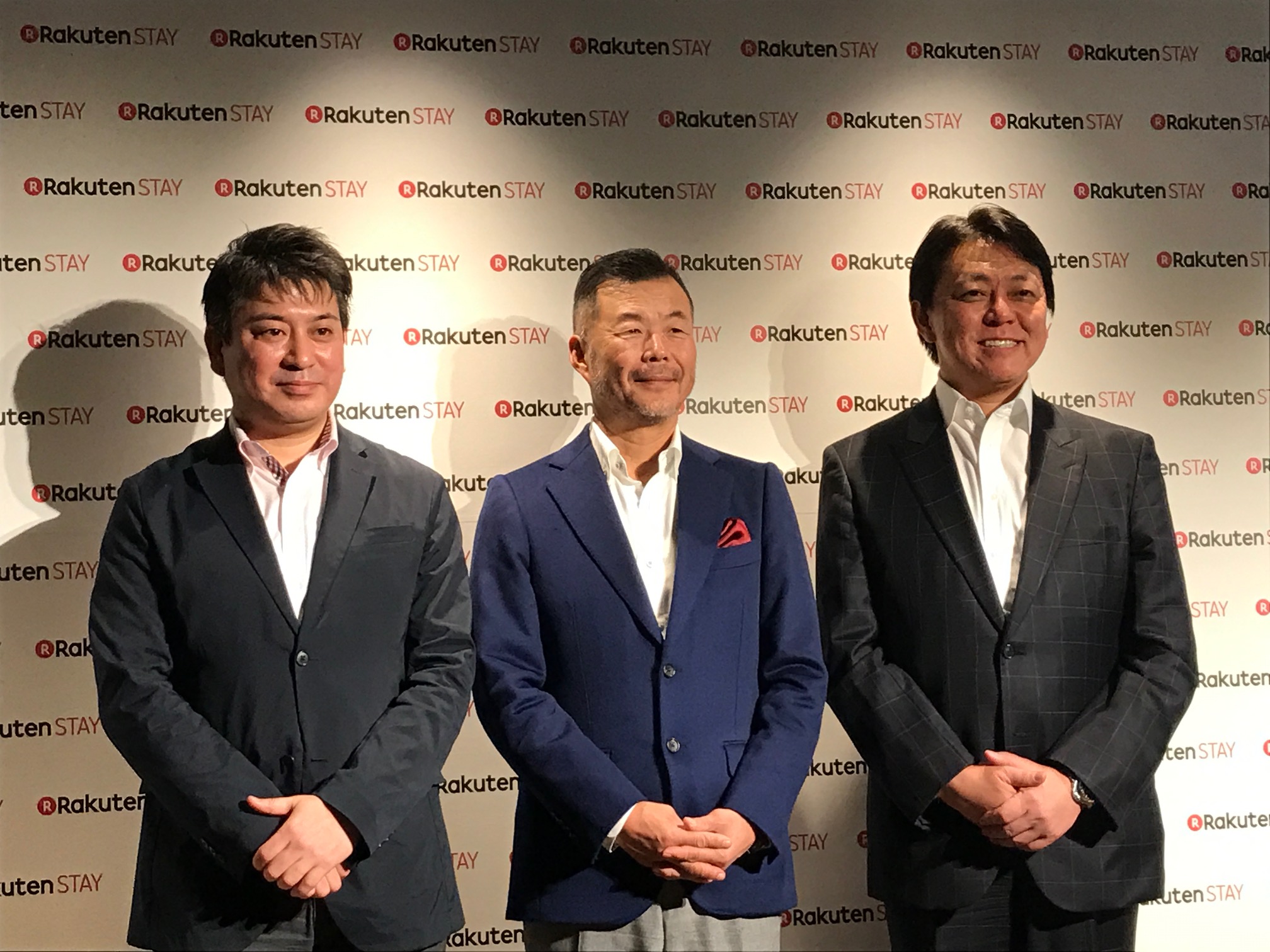 Rakuten and Rakuten LIFULL STAY, a private accommodation agency of Rakuten Group, launched Rakuten STAY on 29 November 2017 to provide branding & outsourcing services to private accommodation owners. With the private accommodation business law getting enforced in June 2018, Rakuten LIFULL STAY is now supporting real estate owners desiring to enter the private accommodation business.
To clarify the new services: a corporate or private real estate owner signs with (1) Rakuten a franchise-based contract for the use & supervision of the Rakuten STAY brand name and (2) Rakuten LIFULL STAY for the consulting, supervision of room design and renovation, insurances, and property management.
Rakuten STAY will offer common room facilities based on a unified branding concept. Joint venture partner for Rakuten LIFULL STAY and real estate management company, LIFULL will be involved in the renovation of the rooms.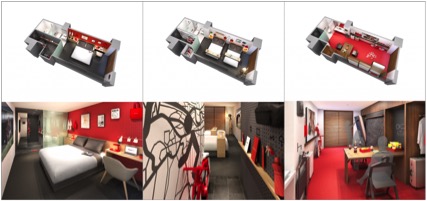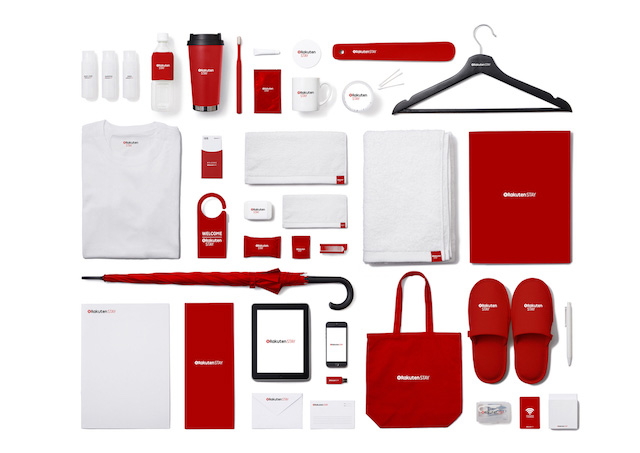 Real estate owners using the service must use the Rakuten brand name but retain the right to list their properties on other private accommodation platforms. They can also sign another contract with Vacation Stay, a private accommodation platform operated by Rakuten LIFULL.
Planning to handle various types of private accommodation properties, Rakuten STAY envisions the management of particular areas (towns) through the creation of a network of Rakuten properties with service stations for breakfast, key control and check-in/out management.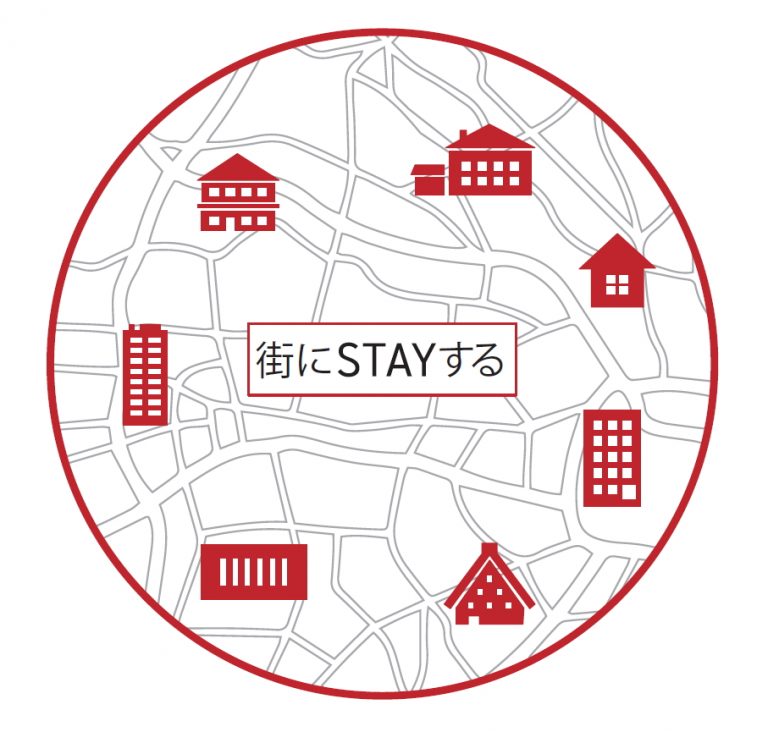 Since the announcement of its entry into the private accommodation business in June 2016, Rakuten has already established partnerships with HomeAway, one of the biggest vacation rental platforms, and Tujia, the largest private accommodation platform in China.