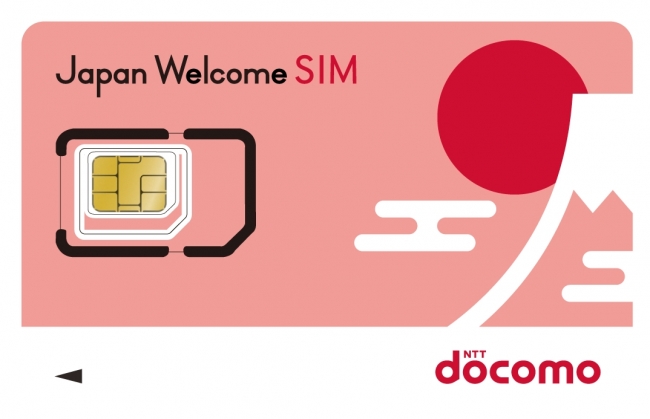 "and factory", which manages "&AND HOSTEL", has started selling a package plan with a prepaid SIM service for international travelers in collaboration with NTT Docomo. &AND HOSTEL is a smart hostel allowing guests to enjoy an IoT lodging experience with state-of-the art devices: high-spec remote controller, smart key... 
The hostel enables device providers to demonstrate their new devices while providing marketing services through usage data feedback.
The Ministry of Internal Affairs and Communications of Japan aims to increase the number of prepaid SIMs issued to international travelers to 2 million a year by FY2020 in order to improve the travelers' ICT environment in Japan. Still, the number of issued prepaid SIMs was just 1.11 million in FY2016.
The new service was launched at &AND HOSTEL in Ueno. After booking on Booking.com, a traveler could get a coupon code for Japan Welcome SIM, needed for 300MB high-speed communication services. The service will be extended to other &AND HOSTELS.