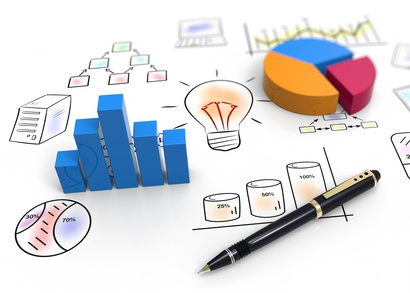 Tokyo Metropolitan Government recently announced that Rugby World Cup 2019 in Japan is expected to have an economic effect of about 82.4 billion JPY on Tokyo, which are about 4.2 billion JPY less than the previous estimation in October 2014 because the stadium for the games in Tokyo changed from New National Stadium under currently construction to Tokyo Stadium.
The economic effect estimation, including the second indirect economic spillover effect, covers the period from April 2015 to close of the World Cup in 2019. Tokyo will host five games.
Out of the estimation, demand increment is expected to amount to about 53.4 billion JPY, which may consist of 17.8 billion JPY for management expenses, 20.7 billion JPY for spending by players and audiences and 5.9 billion JPY for family spending including purchases of related-goods or new televisions.
In Japanese