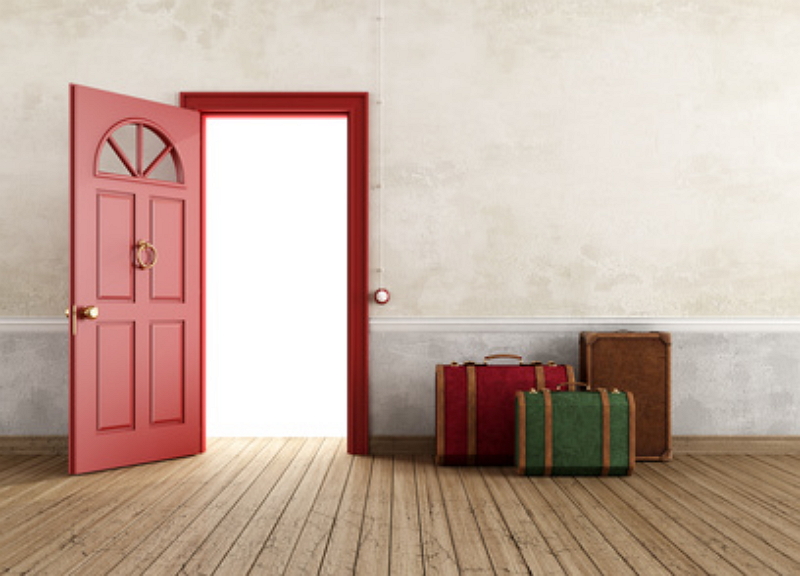 The survey on sharing economy in Japan, conducted by MRI Research Associates, one of the Mitsubishi Research Institute Group, finds that sharing service registers in the past year were up 15.6% tear on year, and sharing service providers accounted for 2.2% of the total. Potential sharing service providers were estimated at 1.74 million, based on the total population of Japan as of June 2018. 
By service, providers sharing 'space,' such as private house or parking lot, accounted for 1.2% (estimated at 920,000 providers). As far as private house is concerned, the ratio was 0.6%. 
Demographically, the ratio of 20's to 30's male providers was 50.02%. Skill or thing sharing providers were found more in females than in males. The ratio of full-time workers out of all sharing service providers was 64.3%, which represented that they expect to gain extra income from sharing services. 
The average income a year was estimated from 67,000 JPY to 95,000 JPY a sharing service provider, for which the total of sharing economy providers divided by sharing economy production of 95 to 135 million JPY in 2016.