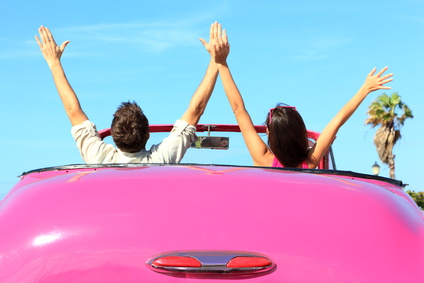 Japan Association of Travel Agents (JATA) announced that the most popular overseas destination for Japanese travelers in this coming Golden Week holiday period was Taiwan, followed by Hawaii and Singapore. The survey was conducted to 339 employees of JATA member travel companies.
Six out of top 10 were destinations in Asia. Taiwan, Singapore and Thailand were particularly preferred by female groups. Australia moved up to 7th this year from 12th last year.
According to the booking status of seven major travel whole sellers (JTB, Jalpak, KNT Individual, NTA, ANA Sales, H.I.S. and Hankyu), departures tended to concentrate on the first half of the one week holiday period, and bookings for long-haul destinations, like North America (+145.7%) or Oceania (+202.9%), have increased. Also, one of the trends is that departures from Haneda Airport have been more popular especially among travelers from local regions for a reason of convenient access to Haneda on the domestic flight network.

For travel in Japan, Hokkaido was the most popular destination, raising the ranking from 4th last year, because of open of Hokkaido Shinkansen. Bookings for Tohoku also increased by 4% compared to a year earlier. The booking status finds that Tokyo Disney Sea and Universal Studio Japan, both of which celebrate the 15th anniversaries of their openings, and Hakone were popular as well. Departures tended to be decentralized to the first three days and the latter three days.

In Japanese