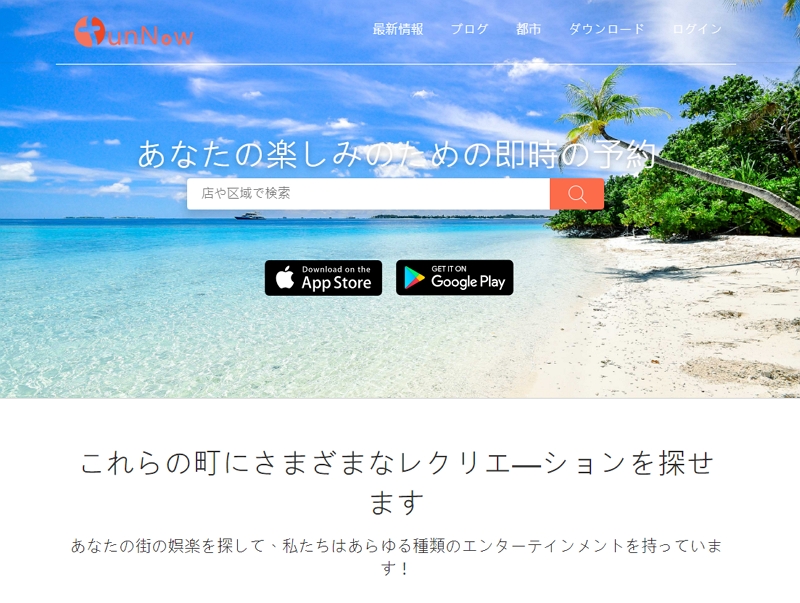 PhocusWire, operated by Phocuswright, reported that FunNow, the Taiwan-based travel booking app, raised a fund of $5 million (about 550 million JPY) in the middle of August this year. The fund-raise was joined by   Alibaba-affiliated Alibaba Entrepreneur Fund as an investment leader, CDIB Capital, Darwin Ventures and so forth. 
Established in November 2015, FunNow with about 500,000 memberships offers around 20,000 sorts of activities and services. 
After raising a fund of $1.5 million (about 165 million JPY) in the summer 2017, FunNow extended its business bases to Okinawa and Hong Kong. With additional funding, it plans to enter new markets, such as Kuala Lumpur, Bangkok, Bali, Osaka or Tokyo. 
FunNow has business strength in last minute booking by taking advantage of its patented algorism-based search engine, which possibly confirm inventory on a real-time basis. Regarding search of a place, its unique geo-location technology allows a user to find nearby shops or services in less than 0.1 seconds. 
FunNow expects that annual sales for this year will triple, reaching $16 million (about 1,760 million JPY).