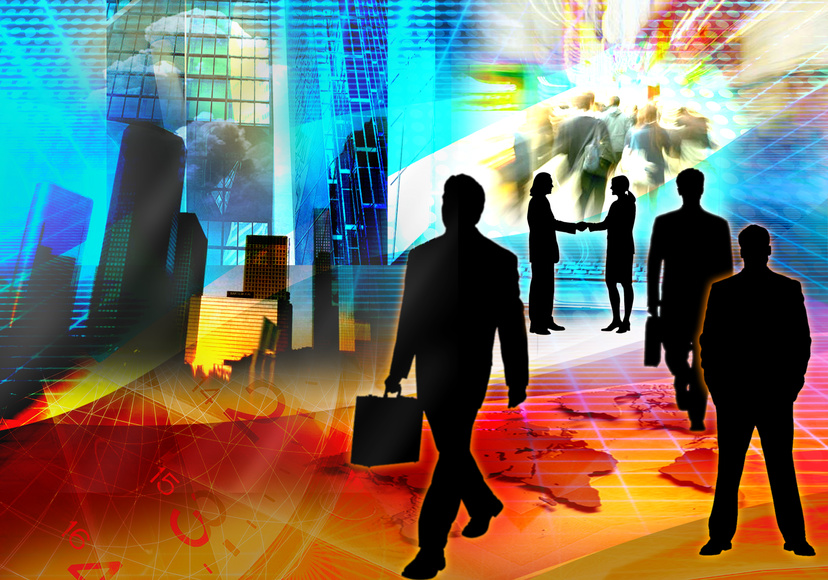 The joint survey on the business trip market trend and future, conducted by Development Bank of Japan (DBJ) and Japan Economic Research Institute (JERI), shows the market scale is forecasted to reduce from 3,292 billion JPY to 3,186 billion JPY in 2020, 3,004 billion JPY in 2025 and to 2,782 billion JPY in 2030, which represents a 15% decrease in the market scale in 15 years from 2015.
The forecast is based on traveler consumption by age in the Japan Tourism Agency's tourist survey and estimated population of Japan in the National Institute of Population and Social Security Research's survey. 
In detail, package and group travel consumption is expected to reduce by 22% to 208.3 billion JPY in 2030 compared to 2015, which is the biggest diminution, followed by accommodation consumption that is expected to reduce by 19% to 333.1 billion JPY. Transportation consumption, which is the biggest volume zone, is also forecasted to reduce to 217.5 billion JPY in 2030. 
The survey also finds that there are many business travelers who are unsatisfied with shortage of travel budget and itinerary and who prepare for reduction of travel budget in the future.