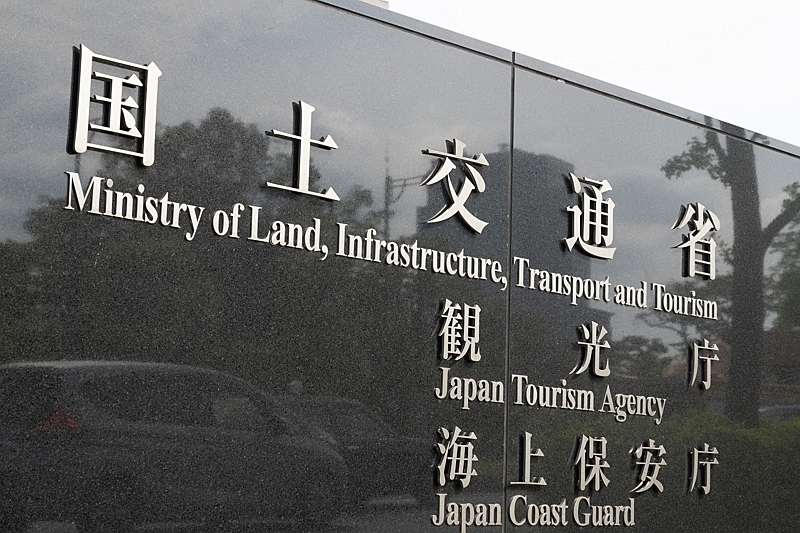 The Japanese government has decided a FY2021 supplementary budget of 36 trillion JPY in total to recover from the economic downturn under the pandemic. Out of the total, a budget for Ministry of Land, Infrastructure, Transport and Tourism amounts to about 2 trillion JPY.
The ministry has secured 269 billion JPY for domestic travel-boosting 'Go To Travel' program that is expected to be resumed with a new framework in early next year. Including the existing budget, the total for the program reaches 1.3 trillion JPY.
In the tourism space as a growth strategy, the supplementary budget contains 100 billion JPY for supports to lodging renovations in tourist destinations, 10 billion JPY for supports to creation and selling of local tourist contents.
To develop environment to receive international visitors, including cashless system by transportation operators, training of tourism human resources or hybrid MICE, 9.9 billion JPY have been accepted.
For tourism DX supports, 219 million JPY will be used to encourage local governments, DMOs or tourism operators to improve their managements by using digital technologies.
The ministry has secured 647 million JPY as a national budget and 22.1 billion JPY as a fiscal investment loan to advance carbon neutral initiatives in the transportation space, and 600 million JPY for digital-centered effective operations.
To enhance infection prevention efforts in the aviation and airport space, the ministry will use 387 billion JPY for airlines and 220 billion JPY for airports.