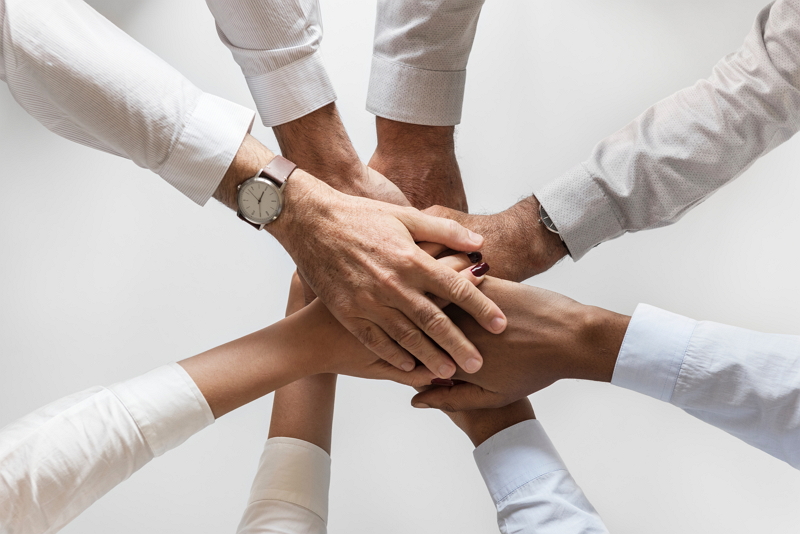 In response to spread of the novel coronavirus over Japan, the Japanese government hammered out the second emergency package valued at 1.6 trillion JPY, including a special loan package for small and middle-sized companies. For the tourism industry, the government said that it is strongly propping up with Employment Adjustment Subsidy and financial supports to business operations.
The concrete actions for the tourism industry contain delivery of right information on the situation of Japan to the world through Japan National Tourism Organization (JNTO), financial supports to creation of tourism contents in local regions by DMO and to the environment development program to receive foreign visitors. In addition, the government clarified that public-private tourism recovery campaign, including boosting tourist demands or revitalizing local tourism-related economies, will be carried out after the crisis ends.
To support small and middle-sized companies for any kinds of industries, the emergency loan guarantee framework is expanded from initially 500 billion JPY to 600 billion JPY, and a package of 500 billion JPY in zero-interest loans is ensured.