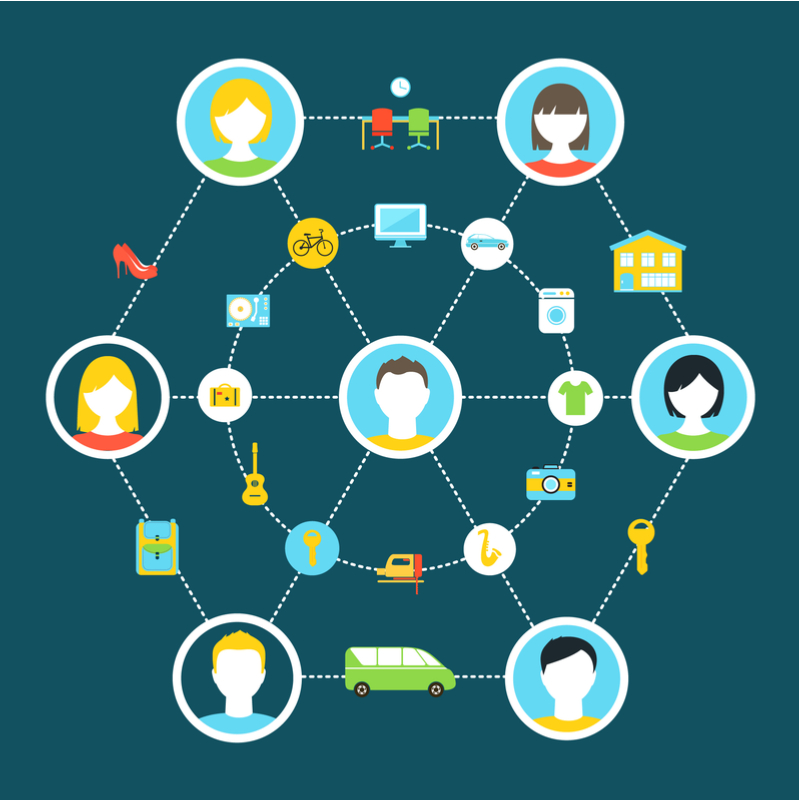 Sharing Economy Association of Japan announced that the economic scale of the sharing economy market in Japan reached record-high 1,887.4 billion JPY in 2018, which brought an economic ripple effect of 1,412 billion JPY. 
At the same time, the Association has forecasted that the economic scale is expected to expand to 11,127.5 billion JPY in 2030 if deregulations are proceeding for the future growth (defined as 'a solution scenario'). In that case, an economic ripple effect will possibly reach 8,138.1 billion JPY.
The total economic scale in 2018 comprised 503.9 billion JPY for space sharing including private accommodation and parking, 520.1 billion JPY for goods, 458.7 billion JPY for money, 193.5 billion JPY for mobility including car sharing and 211.1 billion JPY for skills. 
On a solution scenario, the markets are expected to grow to 3,505.6 billion JPY for space, 2,390.2 billion JPY for goods and 1,271.8 billion JPY for mobility in 2030.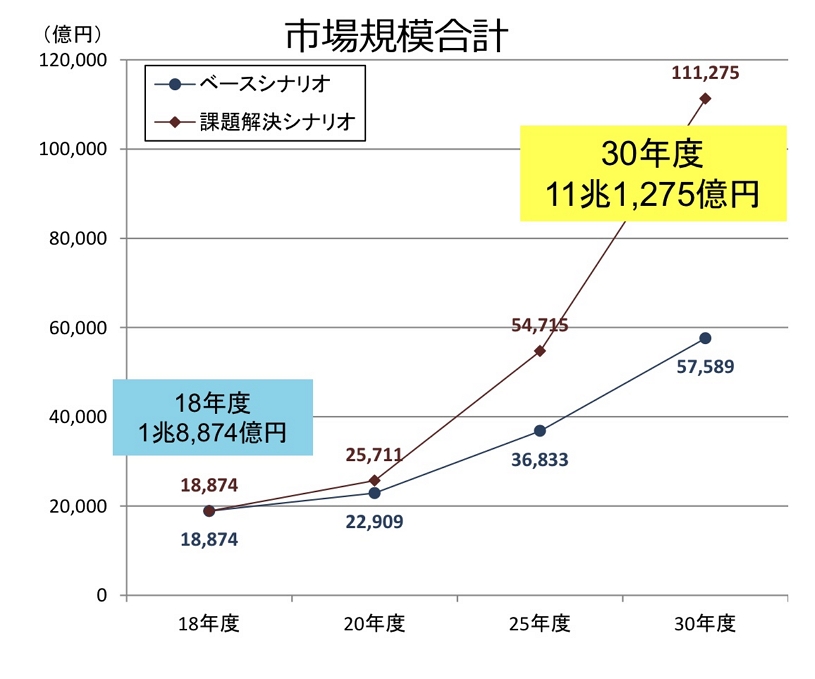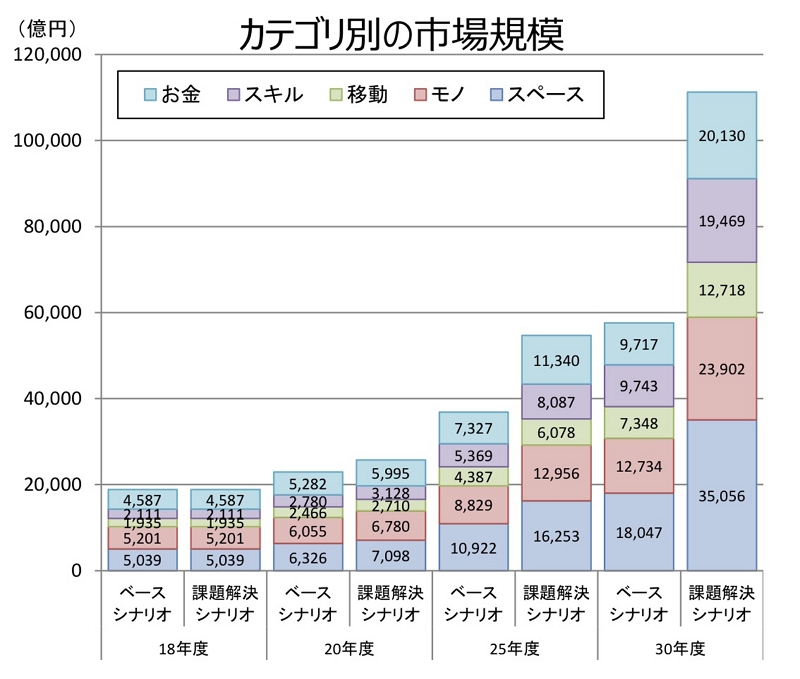 Meanwhile, the survey shows that about half of private accommodation providers in 2017 suspended their services after the Private Accommodation Law was enforced in June 2018. Major reasons for suspension were 'bothersome procedures (60.5%),' 'conflicting with the Law (27%)' and 'less income than expected (23.3%).' 

The survey was conducted jointly by Sharing Economy Association and InfoCom Research, calculating necessary data from a pre-questionnaire survey (29,629 samples) and a real survey (2,509 samples) in January 2019.