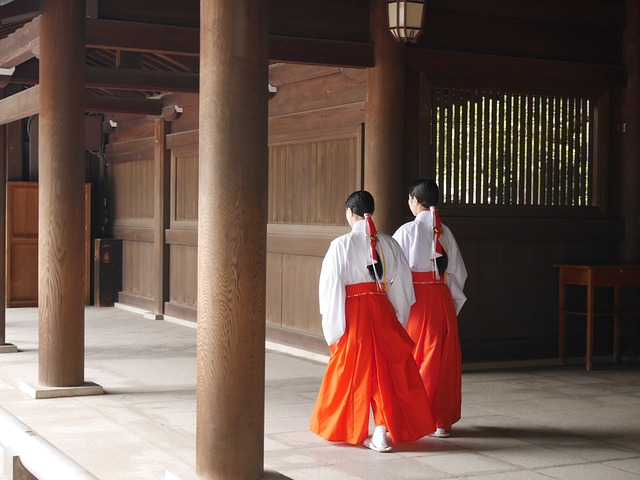 NAVITIME JAPAN announced that the most-searched spot on the NAVITIME navigation app was Ise Shrine for the first time in 2019, followed by Makuhari Messe as 2nd and Universal Studio Japan as 3rd. Tokyo Disneyland dropped from 1st last year to 4th. Fushimi Inari Taisha rose from 29th last year to 11th, and Sensoji from 80th to 15th. 

By transportation, the most searched spot was Tokyo Disneyland for bus and Ise Shrine for car. 
The most-searched spot by foreigners was Osaka Castle, followed by Kinkakuji as 2nd and Nara Park as 3rd.