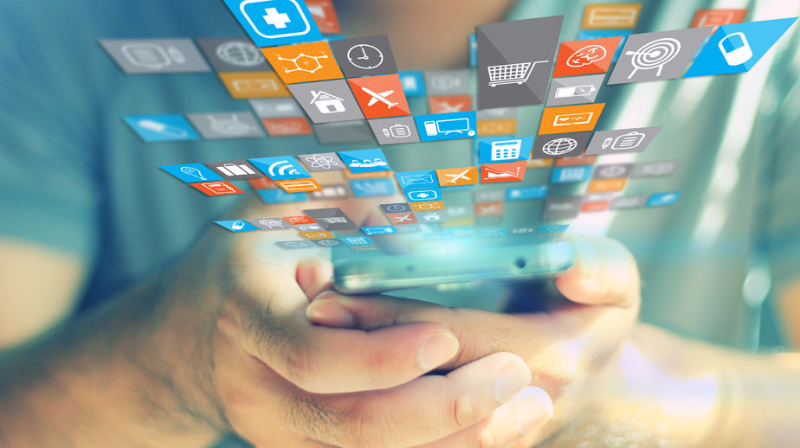 Macromill's survey about SNS users in 15 major international cities reveals that user trends in East Asia differ from the trends elsewhere, where Facebook is the most popular SNS. Facebook is the No.1 SNS in 8 cities out of 15, and more than 90% of the consumers in Taiwan and Southeast Asian cities use Facebook. 
However, the most-used SNS in Tokyo is LINE (75.7%), followed by YouTube then Facebook. The No.1 SNS in Shanghai is WeChat (98.3%) and the No.1 SNS in Seoul is KakaoTalk (84.7%).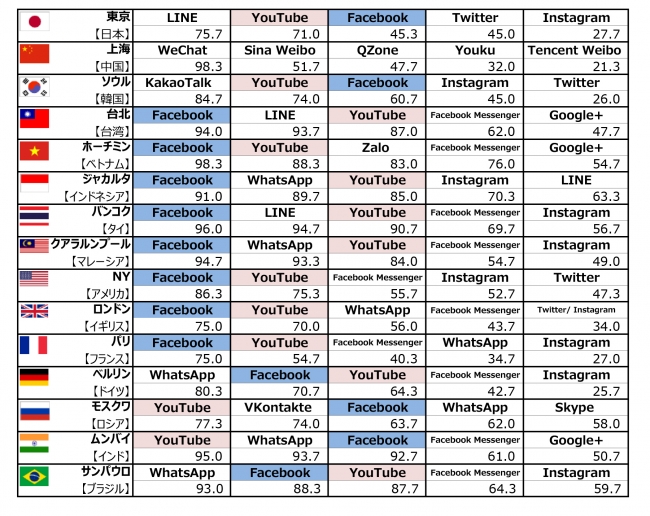 According to Macromill, many consumers probably use several SNS at the same time in the cities where the usage rate of the top 3 SNS exceeds 80%.