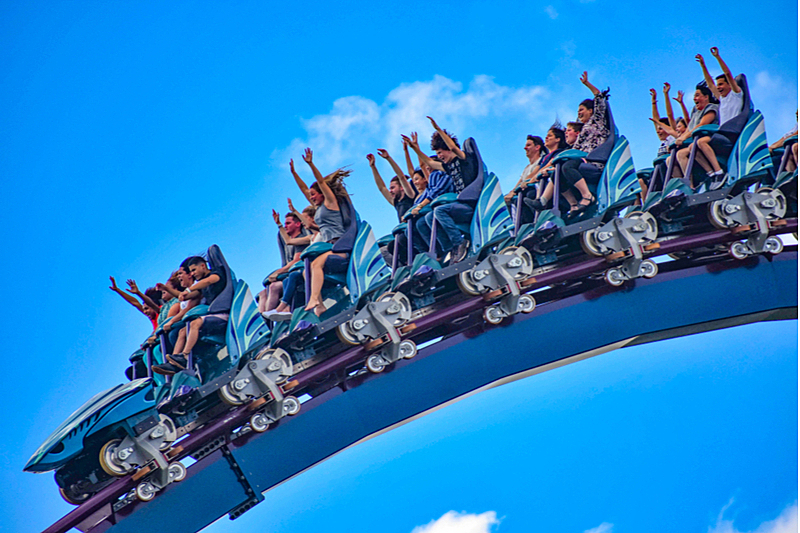 Tokyo Disneyland and Tokyo Disney Sea have decided to introduce their first dynamic pricing system, varying entry ticket prices with seasons or day of week, on March 20 2021. They said that the main purpose is to raise their values as theme-parks by equalizing the number of visitors.
One-day passport will vary from 8,200 JPY to 8,700 JPY an adult, from 6,900 JPY to 7,300 JPY a young adult and from 4,900 JPY to 5,200 JPY a child. On weekend and national holidays and during Golden Week period, the price is 8,700 JPY an adult.
Also, 'Early Entry Ticket' for guests in Disney official hotels, which will be allowed to enter Tokyo Disney Sea at 8:00, will be sold in the limited period from February 20 to March 31 2021.