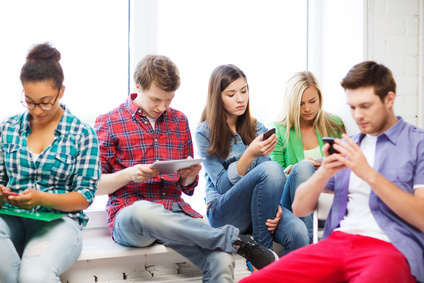 Toppan Printing, the Japan's biggest printing company, released a voice translation app 'TabiTra' on April 1 2017. When a user talks to a smart phone, the app retunes translation on a voice or text basis. Twenty-one different languages, including Japanese, English, Chinese and Korea for voice translation, French, German, Spanish and Thai for text translation, are available now.
TabiTra links with TABIDO, a tourist guide app, which was developed by Toppan for its inbound tourist project TABIDO. Containing material data for voice translation by National Institute of Information and Communications Technology (NICT), the app has a fee-based function to put commercial information, such as tourist spots, product names or service names, in the translation server. For the commercial use, initial expenses are from 1.3 million JPY, and a charge for the service a year is from 1.8 million JPY.
Individuals use the Android or iOS app without charge. On the app, however, only translation between Japanese and other foreign languages, not between foreign languages, is available at this moment.